Hyper Hyper Marketing is a digital and database marketing agency.  We make connections through data driven creative.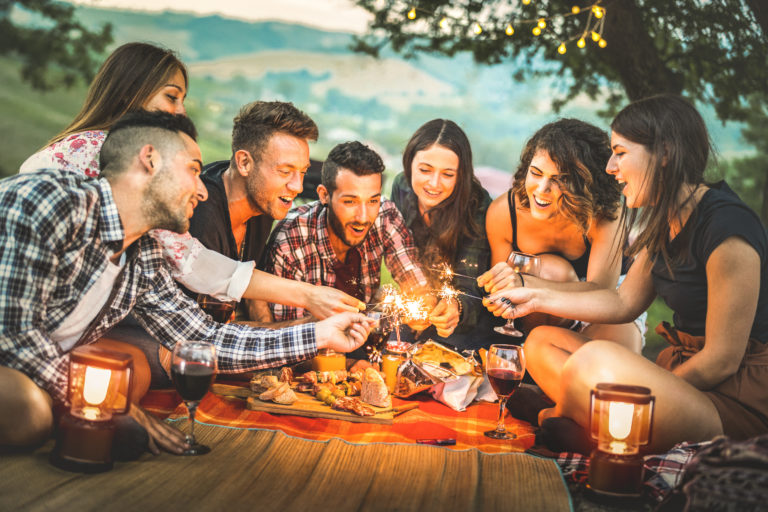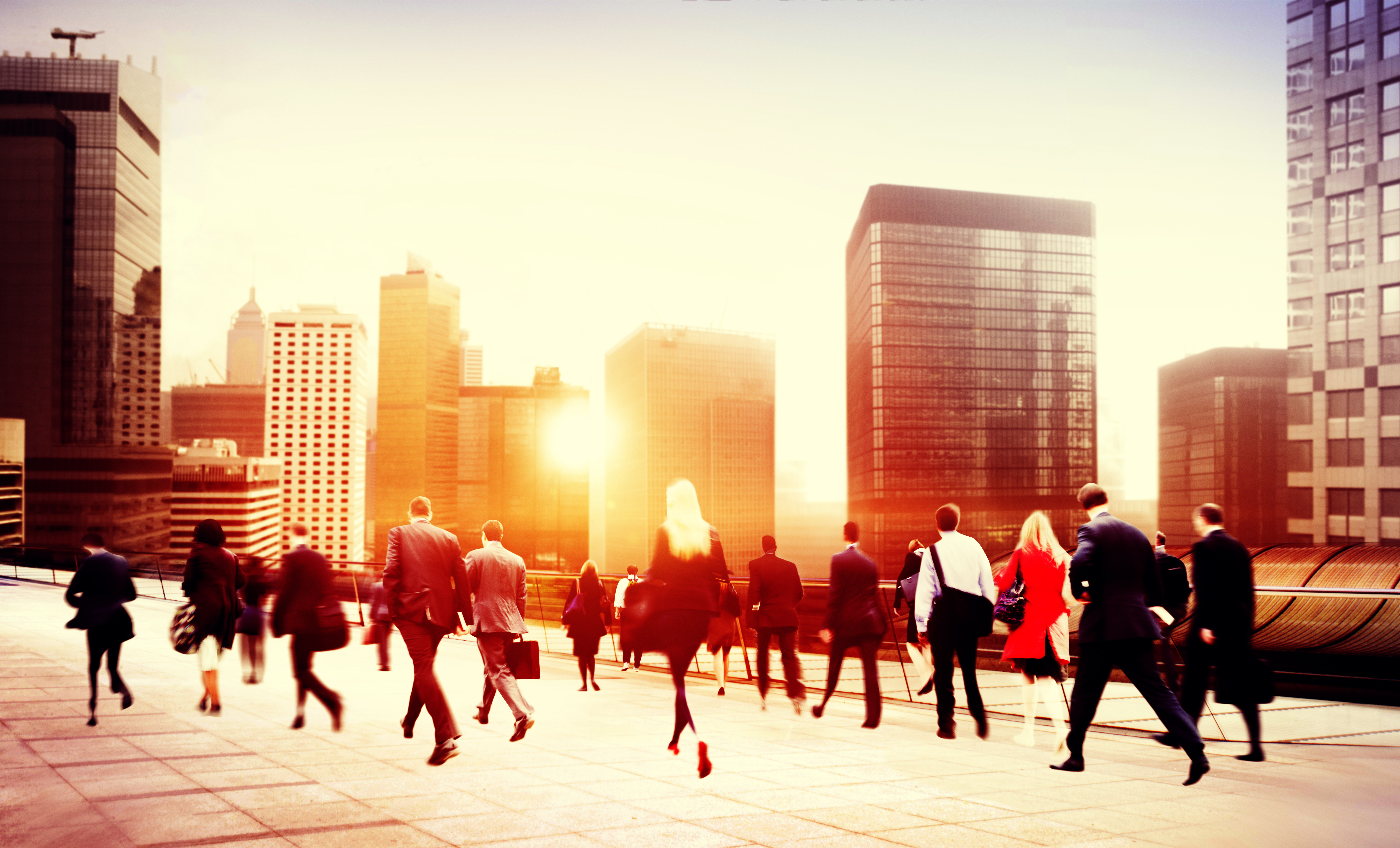 "The success of hundreds of campaigns over 25 years continues to demonstrate we know how to use and analyse data to motivate people to take action "
Margaux Everett
What is Database Marketing
Databases hold the key to your future customers
Databases hold the key to your future customers, who they are and where they will come from.  Database analysis of contacts, demographics, location, preferences, interests, and other metrics within a profile group.
It is then used to provide selectable attributes for the marketer  and actionable consumer insights in the form of a Persona for the targeting purposes to find more of the same.
A Persona is a semi fictionalised profile created from the data analysis.  Persona's are a good starting point, but needs more definition to show what makes a person tick and the motivators making them want to purchase.
Understanding the psychology behind their experiences and lifestyle is an area of specialty of Margaux Everett, Hyper Hyper.
Database Profiling and Nurture
Behaviour analysis through a network of actions
We look for patterns of behaviour from past prospects and how they proceeded along their path to purchase in becoming a customer.
A network of actions, tracked and analysed, to be used as a formula to guide the customer through the predetermined customer sales cycle.
As a digital & database agency, Hyper Hyper has always included the collection of contact data as part of the success of a campaign.
Our campaign microsites are designed to feed the responses directly into your database on the Hyper Hub platform and plot them along the Purchase Cycle for ongoing nurturing.
Are you looking for more?
drop us a line and keep in touch