Direct Response Marketing
Hyper Hyper Marketing is a digital and database marketing agency. CEO Margaux Everett shares her first lesson in Direct Response Marketing and the power a brand holds.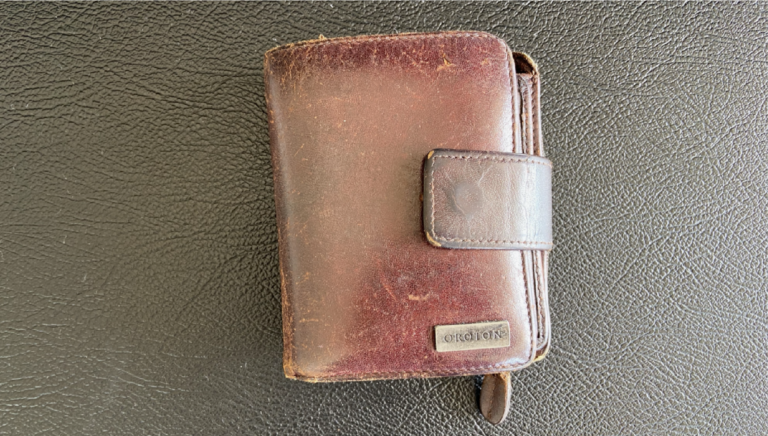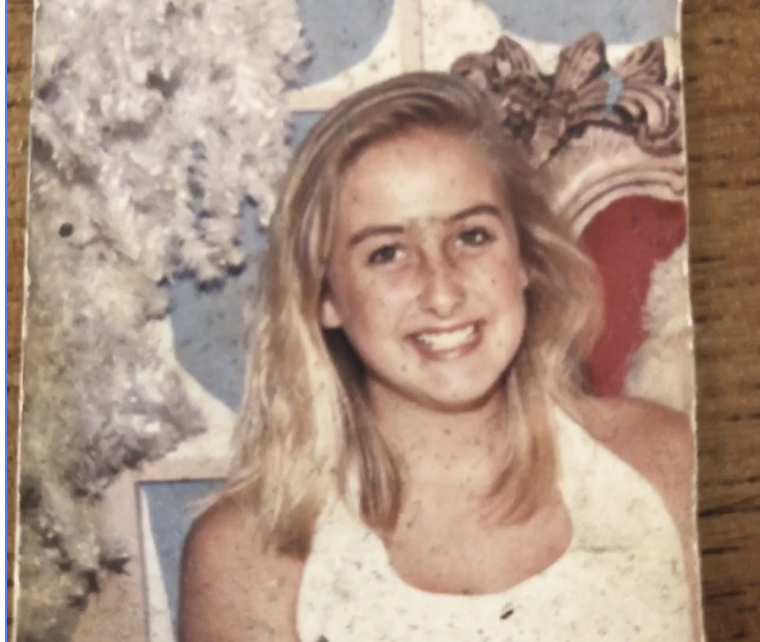 When I Was 14, I Wanted An Oroton Purse
Have you ever had to survive on 'cold calling' or sell something 'door to door' to earn a living?  Have you ever had to work for 'commission only' or rely on yourself and your own ability to earn your income?  
When you do, you will know the difference between Direct Response Marketing and General Advertising.  You will know the difference between how Telling your story versus Selling your story will close the sale …and you have earned your income.
I hope you enjoy reading my story below and how I used Direct Response Marketing without even realising it.
CEO Hyper Hyper Marketing
To me, an Oroton purse was the most desirable item I could imagine owning. I would look in the shop window (yes, cliché I know – but true). I asked the shop attendant if I could look at it closely. I still remember the smell of the leather and how smooth it felt.
I was raised by my father and asking him to buy me the Oroton purse was a luxury we couldn't afford. I really wanted that purse and needed to find a way to get enough money to buy it. It cost $60.
In those days you were not allowed to start working until you were 15 years old, but I really wanted that purse. That was it. I was going to get an after-school job.
I went door-to-door asking shop owners if they needed any help. I was a little nervous but came to the conclusion that they could only say Yes or No; Either way it was an answer and I would know what to do next. I would either have a job, or just go to the next door.
the Power of a brand

and Direct Response Marketing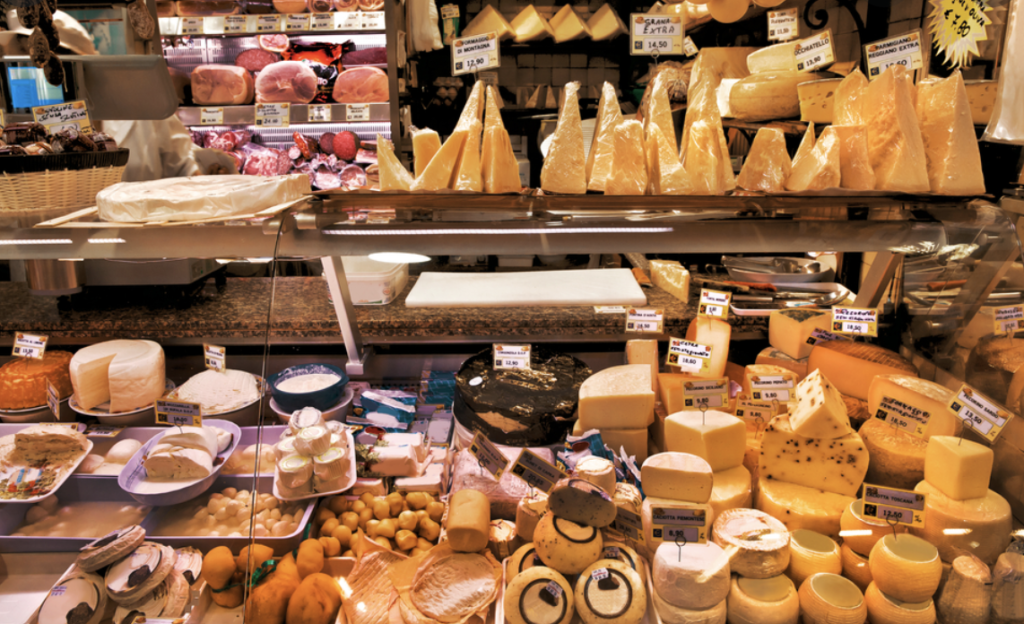 Prospect Database of potential customers
After a few 'No's', I met Mr Zeller. He owned the German Delicatessen with all the exotic cakes, cheeses, cold meats, different styles of bread and he even sold something weird called rose water!
Mr Zeller told me if I really wanted the job I could come back on Saturday and he would let me know. I thought I was in! I turned up on Saturday and he told me if I really wanted the job, I could come back on Tuesday…. Was I in? I began to feel a bit unsure, but I really wanted that purse and he was the best response I'd had so far.
If I didn't turn up on Tuesday, I was showing Mr Zeller I wasn't serious about working with him. He wasn't going to employ a young girl to work in his delicatessen that he had worked so hard to build. What if he invested his time in training me and after the first day or two, I just gave up and didn't come back, or worse still – I turned up for work but didn't try my best for his business?
I guess we were both testing each other out at that stage. He wanted to see how committed I was to working at his delicatessen and not just a tenacious girl who asked him for an after school job.
On Tuesday, Mr Zeller told me I could start work on Thursday after school, and he would see how it worked out. We would test it and see if we could both work together. See if I was a good fit for his business and would actually add value or would detract from his time in trying to train me.
Testing relationships is just as important as testing a headline
Know what you are selling
experience the product so you know how to sell it
When I got home at 9.30pm on Thursday night my father had dinner waiting for me, but I couldn't eat a thing! The first thing Mr Zeller did was train me on what he was selling. Getting to know his products and services. In his big, gruff German voice Mr Zeller asked me how I could possibly sell anything from his delicatessen if I hadn't even tasted it!
He told me to eat the cakes, taste the cheeses, sample the salads and help him take the foil off the peppered pastrami which was cooling from the oven, and showed me how to slice it – sandwich size or thin!
Sidebar – I just can't go on any further without sharing the experience I had when I ate my first sachetorte.  I still remember it today.  It was smaller than the others and had different layers and textures.  I remember it being surprisingly heavy, but when I took my first mouthful, the rich chocolate cake instantly became my  favourite!
In conclusion, I ended up purchasing the Oroton purse for $60 (which I have saved as a talisman to a profound time in my life), but what I actually got, was the best experience of my working career.
5 Lessons still relevant In business today
My first experience with Direct Response Marketing and key learnings that I still practise
1. You need to have a big prospect database for your acquisition, because not everyone is in need of your services the first time you contact them.
2.  When you get a response from your selling efforts, you need to nurture that response along the Purchase Cycle from Awareness to Purchase.

3. Know what you are selling. Experience it like a person for the first time so you know how to describe it to other people in ways they imagine themselves experiencing it too.  This is the art of Selling and not Telling.
4. Test. Test. Test. Testing is not just about testing a headline or an article or a profile of a persona.  It is also about testing how you would work together with your agency or your client.  Not every relationship is a good one, so it's best to be honest about that upfront.
5. Stay focused on what is motivating you to turn up for work. This helps clarify how you can reach your goals and feel successful.  It helps give you purpose and a sense of achievement when you've worked your hardest to get there by never giving up.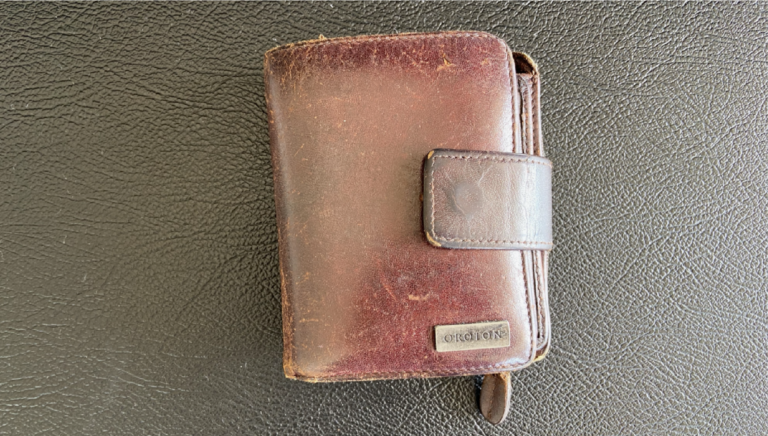 drop us a line and keep in touch