Hyper Hyper delivers events that create brand connections.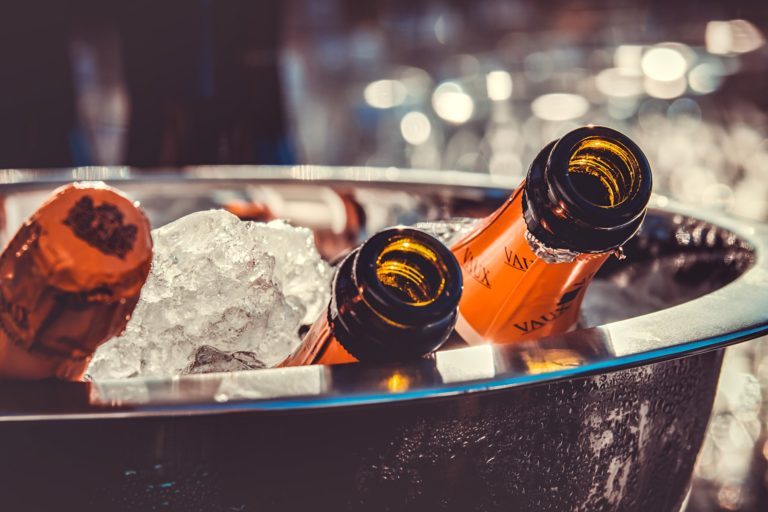 From the moment your guests receive their invitation until they leave the venue, Hyper Hyper understands the importance of first impressions.
A poorly planned event will leave a negative brand perception and could affect ongoing business relationships.
Hyper Hyper have over 15 years creating and delivering memorable and creative events.  We understand the impact each event has on your client relationship.
We enjoy building imaginative events  and memories that guests will associate with your brand for years to come.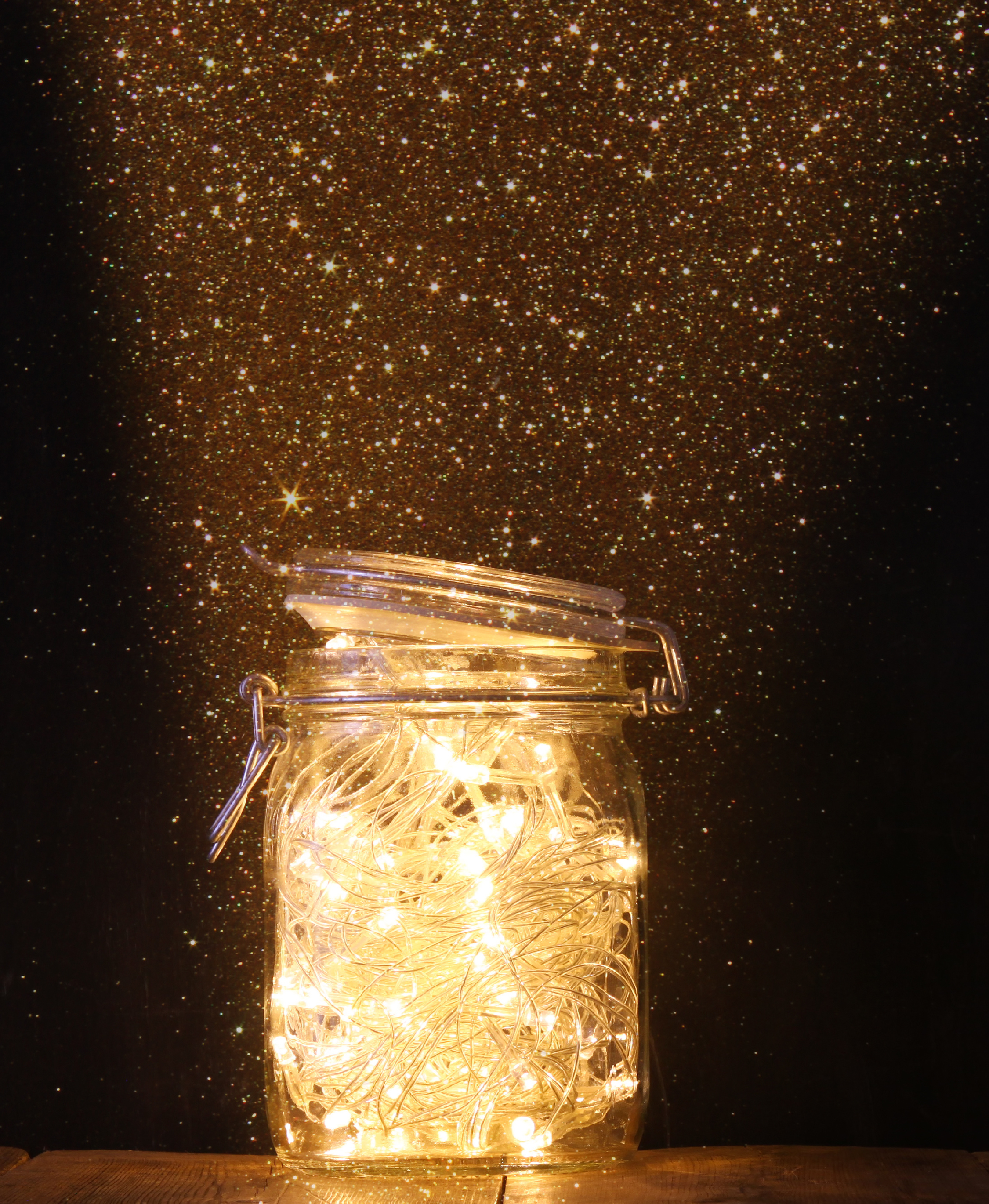 It's important to develop a creative concept that will resonate with your audience and achieve the event goals. Hyper Hyper will present on creative theming and design.
Hyper Hyper will work with you to develop the design and flow of the event. Every aspect will be considered to create a memorable and original event experience.
Every event is assigned an Hyper Hyper Project Manager who will work closely with you to manage every detail and logistics.
The guest list and all event communication is managed using the Hyper Hub event management software.
The Hyper Hyper team will manage and coordinate all 3rd party vendors for your event including caterers, technicians, florists, performers and guest speakers.
Hyper Hyper have developed event management software for managing attendees, RSVP lists and sending event campaigns. Customers can access their event portal at any time to see latest RSVP numbers and event details. 
"The level of our success is limited only by our imagination and no act of kindness, however small, is ever wasted."
Aesop
Let Hyper Hyper dream up your next event