With 20 years experience in marketing, read some of the Hints & Tips we've learned in how to make your marketing a success!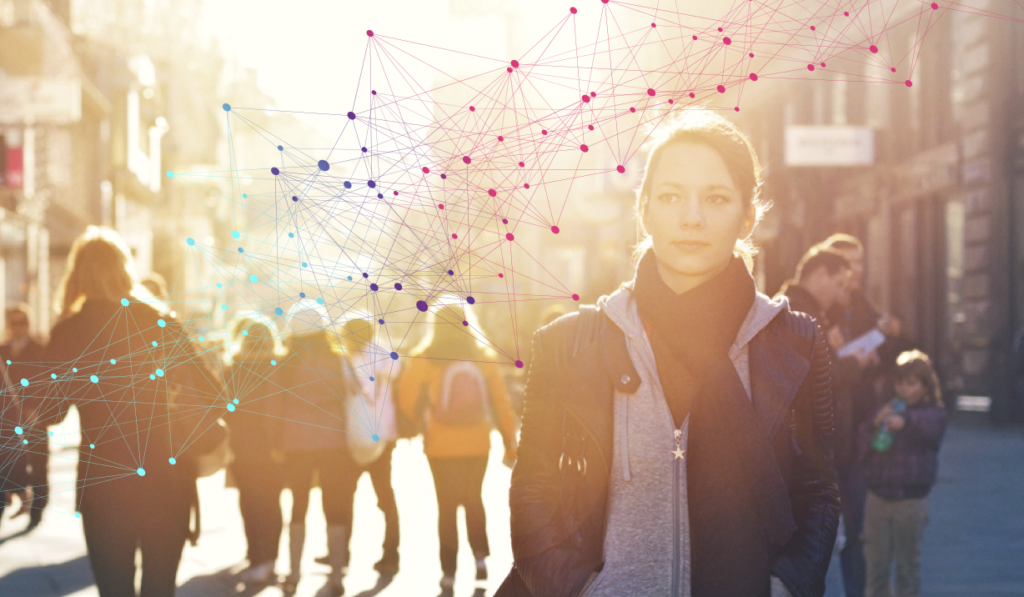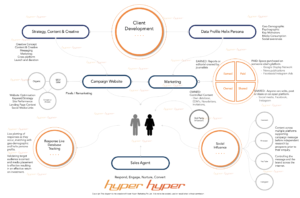 What is Acquisition Marketing? For most businesses, the primary means of growth involves the acquisition of new customers. This could involve finding customers who previously
Read More »
Need a new Digital marketing campaign?