Come with us behind the scenes to see how it all works and what makes up the foundation for a successful marketing campaign.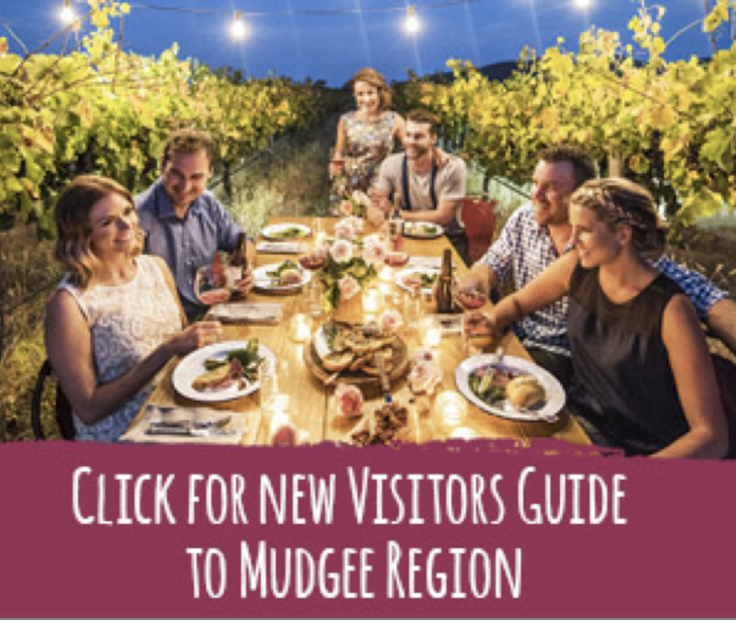 Your Goal. our Mission. Your Results.
Hyper Hyper was invited to collaborate with another agency to increase website visitation and database for ongoing marketing.
Using our own database of 300,000 profiled people with a preference to travel and holiday within Australia, Hyper Hyper designed a series of emails for deployment and motivate people to respond.
Hyper Hyper designed a simple landing page where people provided their contact information and travel preferences to holiday.
Our experience in digital marketing also helped refine the target selection criteria for the media to increase impressions and click through rates, as well as created the banner artwork for media placement.
Mudgee Best Tourist Destination
Increase Accommodation Bookings
Increase Visitors to Region
Communicating directly with your customers increases engagement and loyalty.
When you have your own database of prospects or customers, your email marketing strategy puts you in control of the messages they receive about the products or services you offer. 
If your database is profiled, you can segment your audiences and send personalised and specific messages to them, and motivating them to progress further along the Purchase Cycle towards Purchase. 
Email marketing gives you the power to talk one-to-one with your customer base about many different topics at a fraction of the price of 3rd party media and advertising.  Targeted communications sent directly to the correct person!
Do you want to grow your business?