Come with us behind the scenes to understand the Hyper Hyper story and what makes up the foundation for a successful marketing campaign.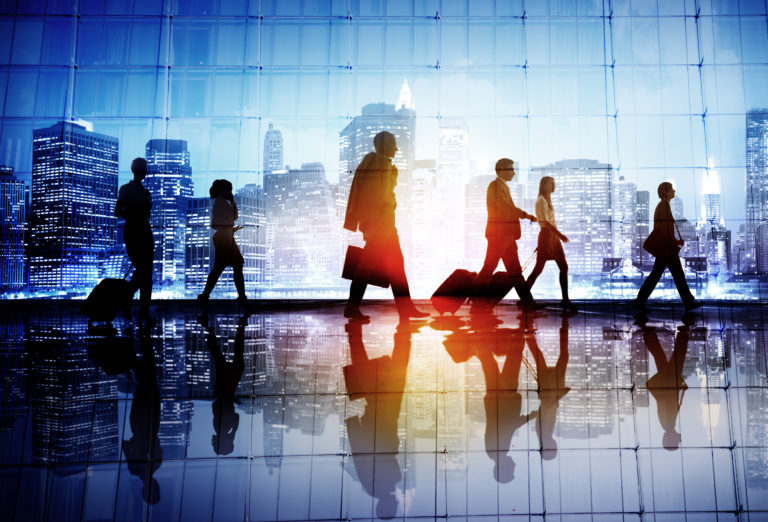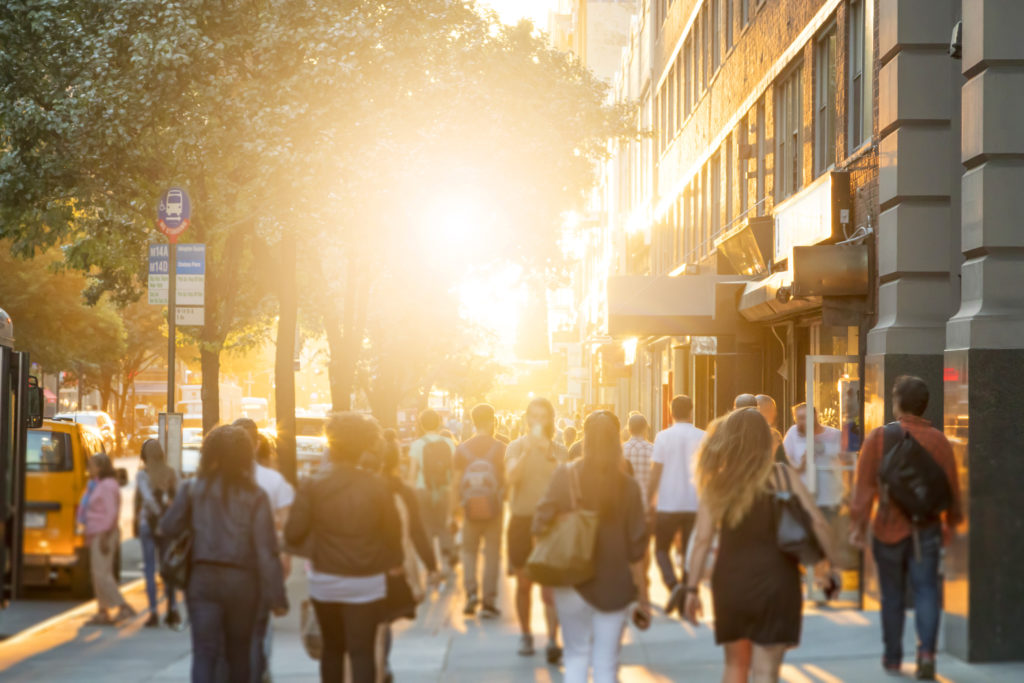 The philosophy of Hyper Hyper is to work with clients and in industries that we love. We are deeply passionate about our work and the results we generate.
We understand the responsibility we have to our clients' business and that resolve underpins our daily activity.
We're not right for every company at every stage. It's best to be honest about that up-front.
The Success Of Hundreds Of Campaigns Shows our understanding of data
Hyper continues to evolve with technology, at the same time using our imagination and marketing creativity to deliver better outcomes, faster returns and, dare we say it, fun! 
Our entire business is the result of embracing technology and creating new ways to shake out the best solution for our client's goals.
New technologies and advancements in data mining ensures Hyper Hyper customers are not left behind.
After our briefing meeting, we prepare a detailed proposal, summarising the challenges, the proposed solution, the process, the deliverables, timing and budget.e go 
Our goal is to drive sales for your business. We drive sales and not awards.
Done properly, a Hyper Hyper campaign pays its own way and proves its' value in the first few weeks.
We Believe In Hard Work And Dedication
Hyper Hyper was established in 2001 and we are proud to say we have had the same core team over the last 10 years.
Generating ideas instead of 'making-work'.
Driving sales for our customers
That's why we're in this business.
That's why we love what we do.
That's why we are called Hyper Hyper.
We take seriously the responsibility we have to our clients and the impact our services have on their business.
















Do you want to grow your business?