There has never been a more important time to own the relationship with your customers and prospects and Hyper Hyper Marketing are the experts who give you a unique and competitive advantage.
Our difference?  
We deliver you a return on your investment.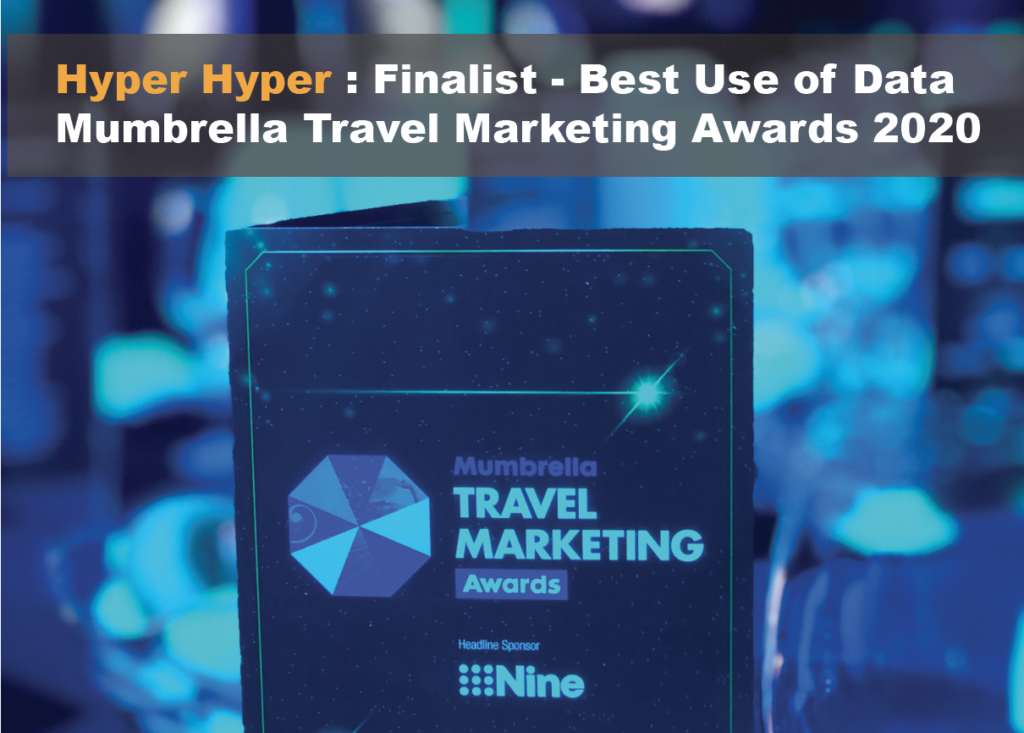 Databases hold the key to your future customers, who they are and where they will come from. 
Database analysis of contacts, demographics, location, preferences, interests, and now with NLP Meta Profiling and DNA segmentation all provide selectable attributes for marketers.
Create successful marketing campaigns by unlocking the power of your database to increase engagement and advocacy from your customers.
Start converting prospects by using language they respond to by using the Hyper Hyper data analytics profiling program.
Outcome: DNA profile of your database to understand your customers like never before.
Acquire: Find 'look-a-like' prospects using the Hyper Hyper database of more than 250,000 Australians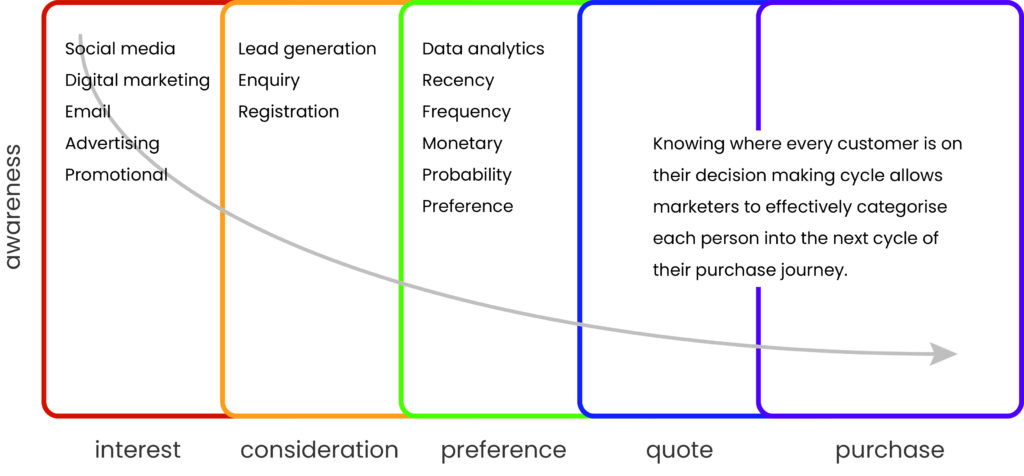 A 20 year History of success
Success doesn't come from what you did once.
It comes from what you do consistently.
20 years is a long time for a small business, especially in today's environment.
The success of Hyper Hyper comes from consistently delivering on client goals.
Our experience is in knowing which marketing tools to use to produce actual results.
The outcome determines the strategy on which marketing tools are best to use. 
Successful marketing is knowing what will motivate your prospects to become your customers.
Creating the Persona of your best customer, where they live, key motivators, lifestyle, media consumption and how they think.
Then using profiling to find more of the same. 
Data is complex, yet holds the key to reaching your future goals.  Data in statistics, research, media, reports, analytics only touches the surface. 
The skill is in knowing how to read and interpret the data.
Developing a creative concept that has a Big Idea that represents your brand and inspires your prospects to respond.
Keeping it true and so interesting people can't help but want it.
Digital & Database Marketing
what our clients have to say
"Hyper Hyper Marketing have worked with us for five years providing customer acquisition services to grow our prospect database and nurture them along the purchase cycle to become guests. We are very happy with the results Hyper Hyper have produced for us."
Monique Ponfoort
Vice President, PONANT Asia Pacific
"If your campaign objectives involve developing a message, adhering to your brand to deliver on your key objectives, results are guaranteed with Hyper Hyper at the helm. Their track record in improving brand awareness through targeted, digital media placement and tactical implementation for events and campaigns is exceptional. "
Lucy White
Lucy White, General Manager, Destination Network Country and Outback NSW
"Hyper Hyper created a lead generation campaign for us to grow our government and corporate sectors. When ExecuJet commenced operation in Australia Hyper Hyper helped us expand our brand through database marketing to new audiences"
Alastair Creighton-Jones
ExecuJet Australia
"What started off as a database profiling and cleaning project ended up being one of our highest return on investment marketing campaigns. We sold property during the campaign duration and also ended up with a database we used for our ongoing marketing communication into the future."
Stockland
Database Market Director
"Hyper guarantees highly targeted strategy and bespoke solutions for your campaigns and brand growth. Plus you are guaranteed the most hands-on personalised service that always delivers. I can't recommend Hyper enough, this team are without doubt the best of breed digital marketing specialists."
Emma Chappell
Director of Marketing, Commercial Real Estate
At Hyper Hyper Marketing, we take seriously the responsibility we have to our clients and the impact our services have on their business.
Our results speak for themselves.
















Do you want to grow your business?