Marketing Automation Software
Designed by Marketers for Marketers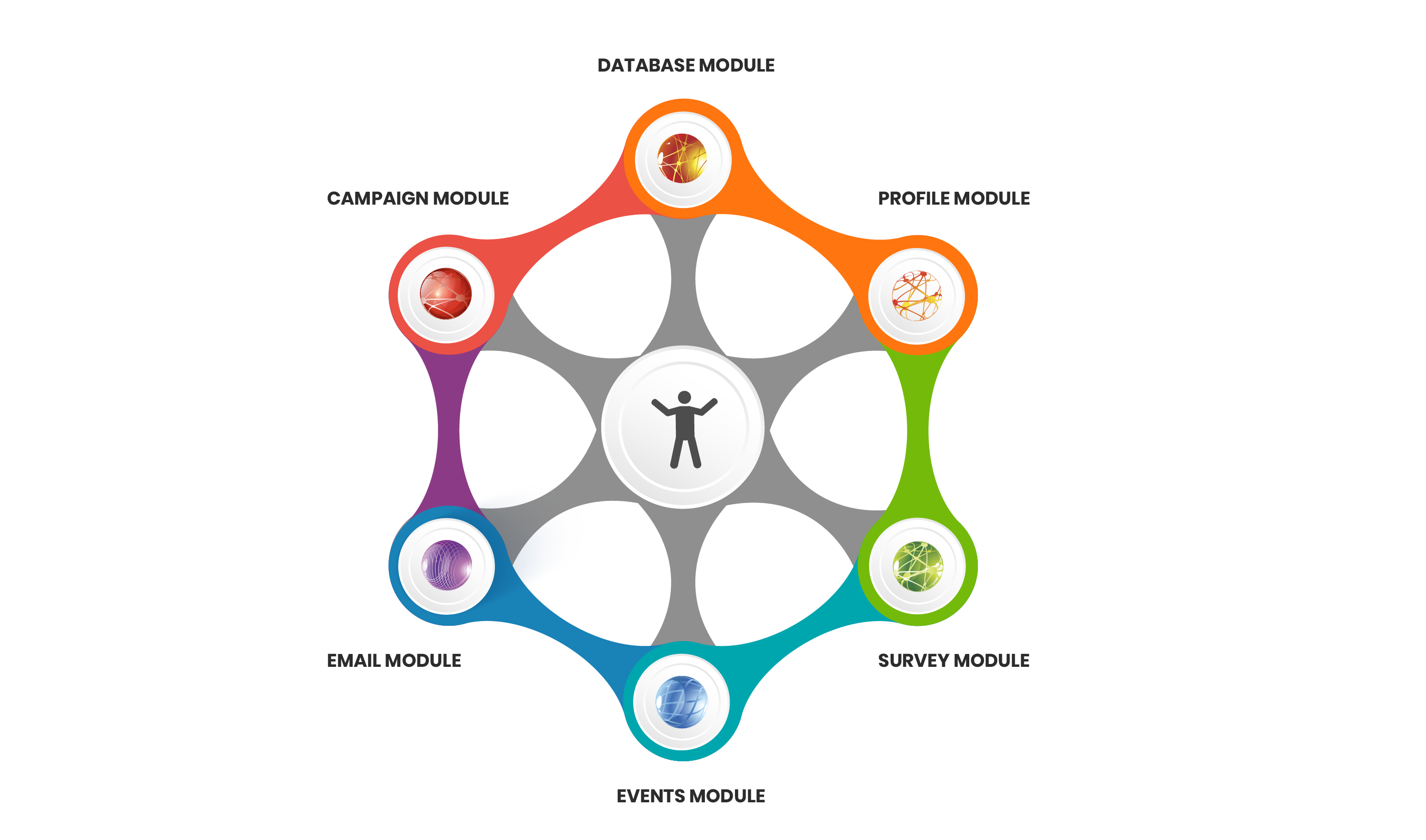 Marketing Automation Software
Unlock the Power of Your Database
Hyper Hub is an intuitive, multi-user database analysis and marketing software program designed by marketers for marketers.
Consisting of 6 interconnecting modules of Database, Campaign, Profile, Survey, Email and Events and  the Hyper Hub works seamlessly as the singular platform to simply capture, measure and track live campaign analytics for marketers.
The live tracking ability measures all your digital marketing and campaign activity as it happens in real time. All the responders are automatically added and profiled into your Database Module and plotted in the Profile Module.
Using the power of your databases to target specific audience groups and communicating relevant messages, increases its value and engages more effectively with your contacts. Overall the result is a stronger brand loyalty, advocacy and connection with your customers.
what can the Hyper Hub do for you?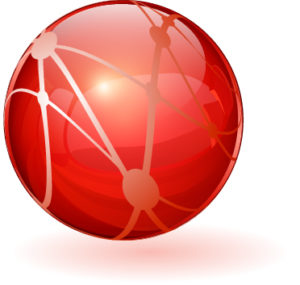 Campaigns
Track and measure your campaign activity live, from multiple channels.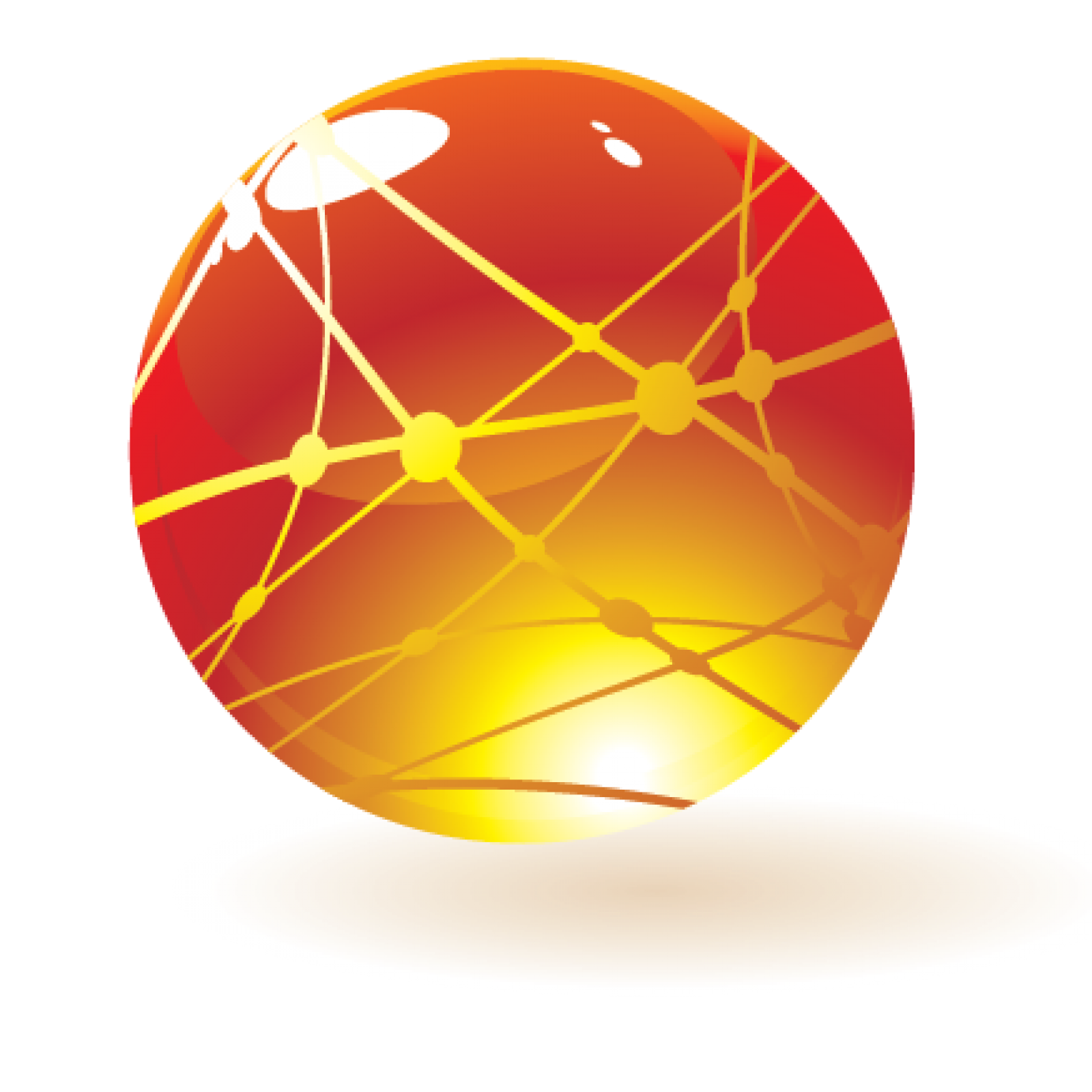 Database
Manage your database online and make targeted selections for your campaigns.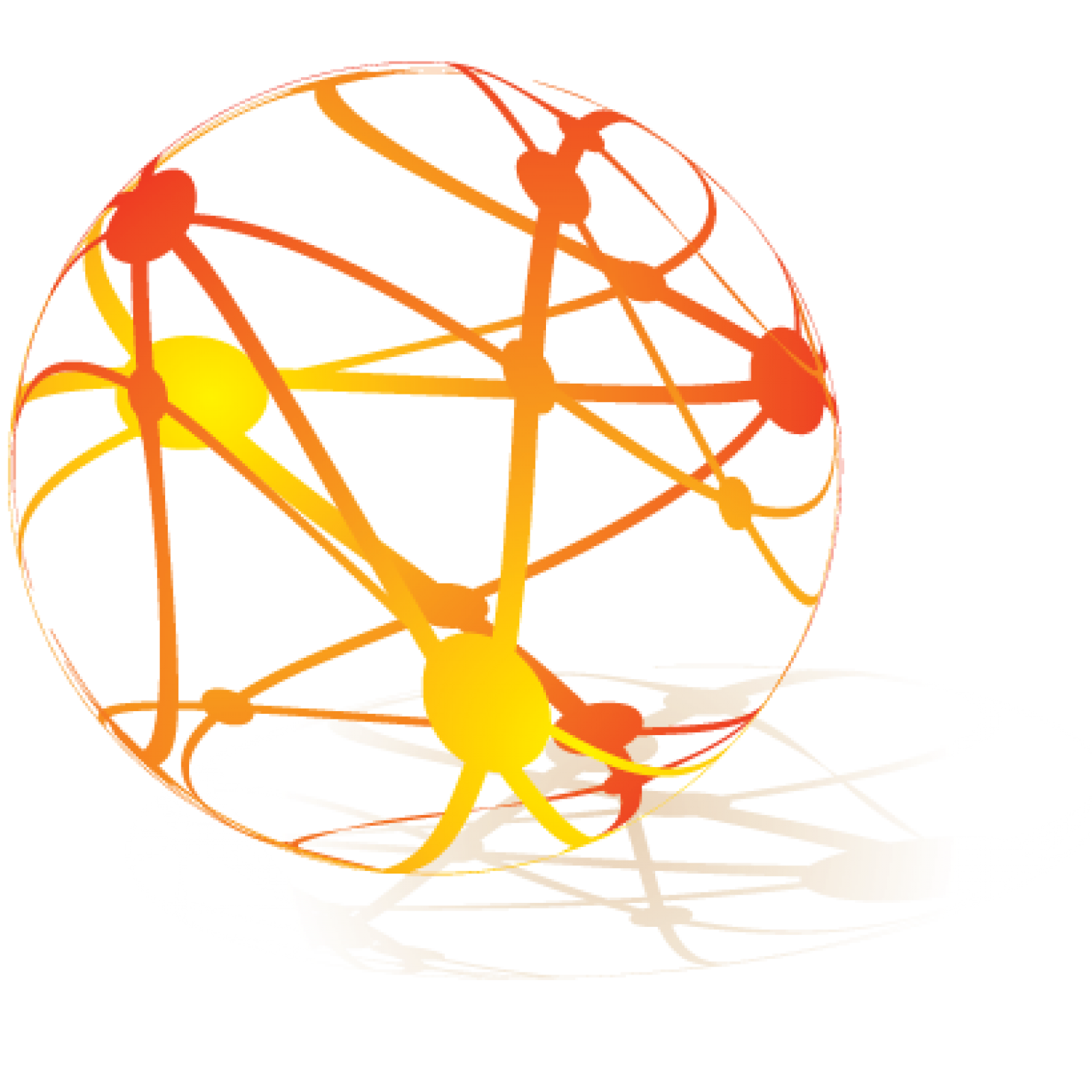 Profile
Live plotting of your database by profile, source, response type onto a map of the world.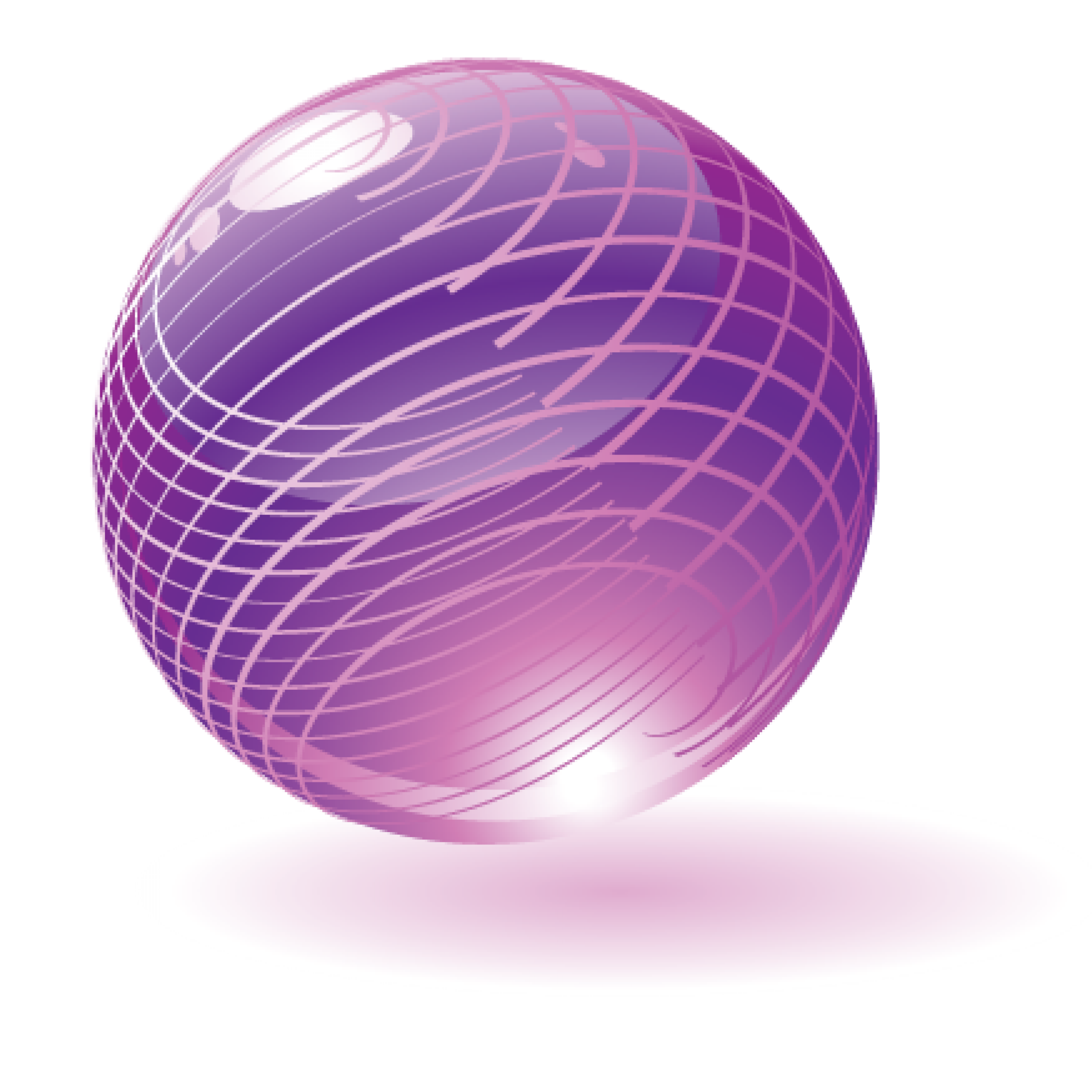 Email
Build your own email using templates and automatically schedule to send.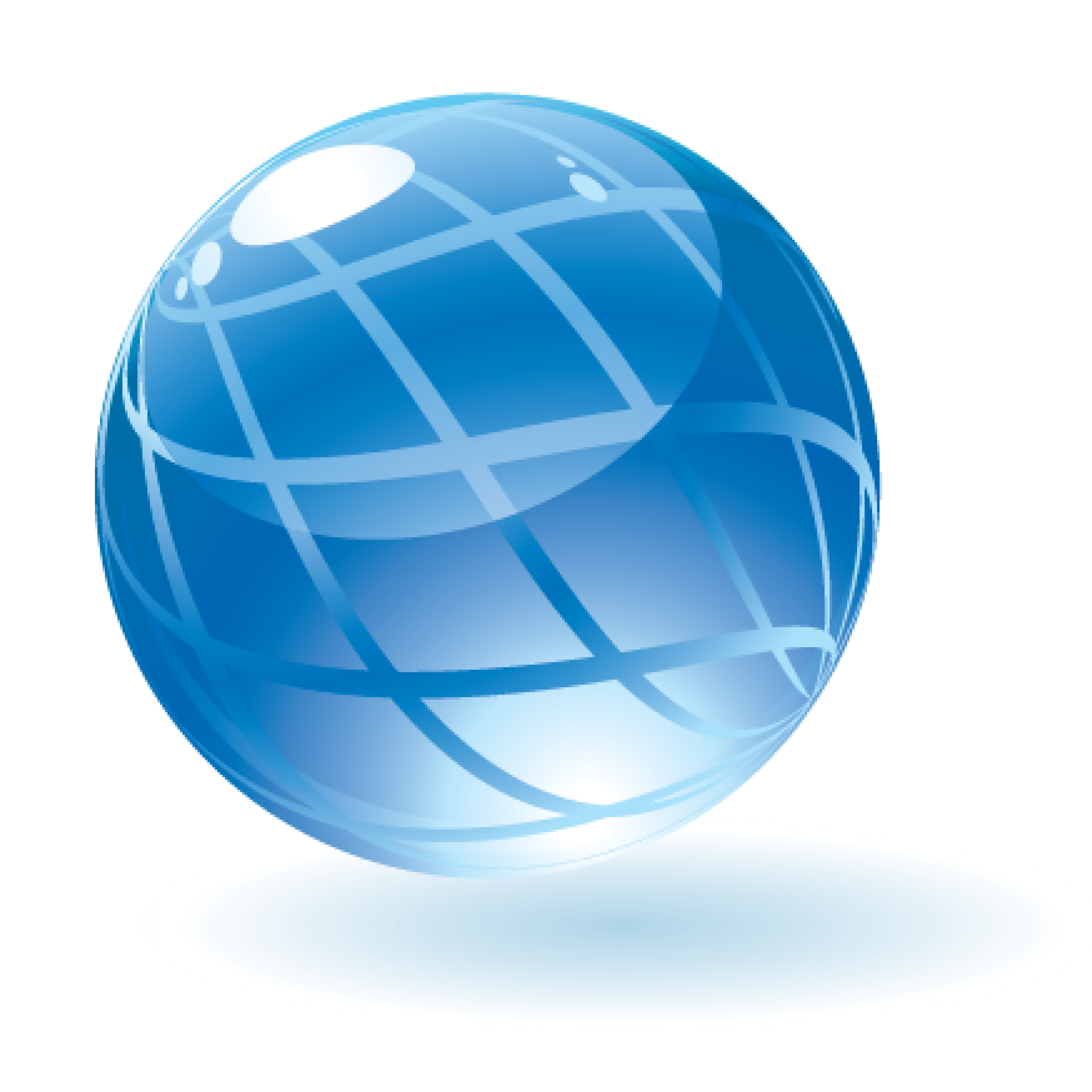 Events
Event set up and registration management is easy and simple with automatic tracking.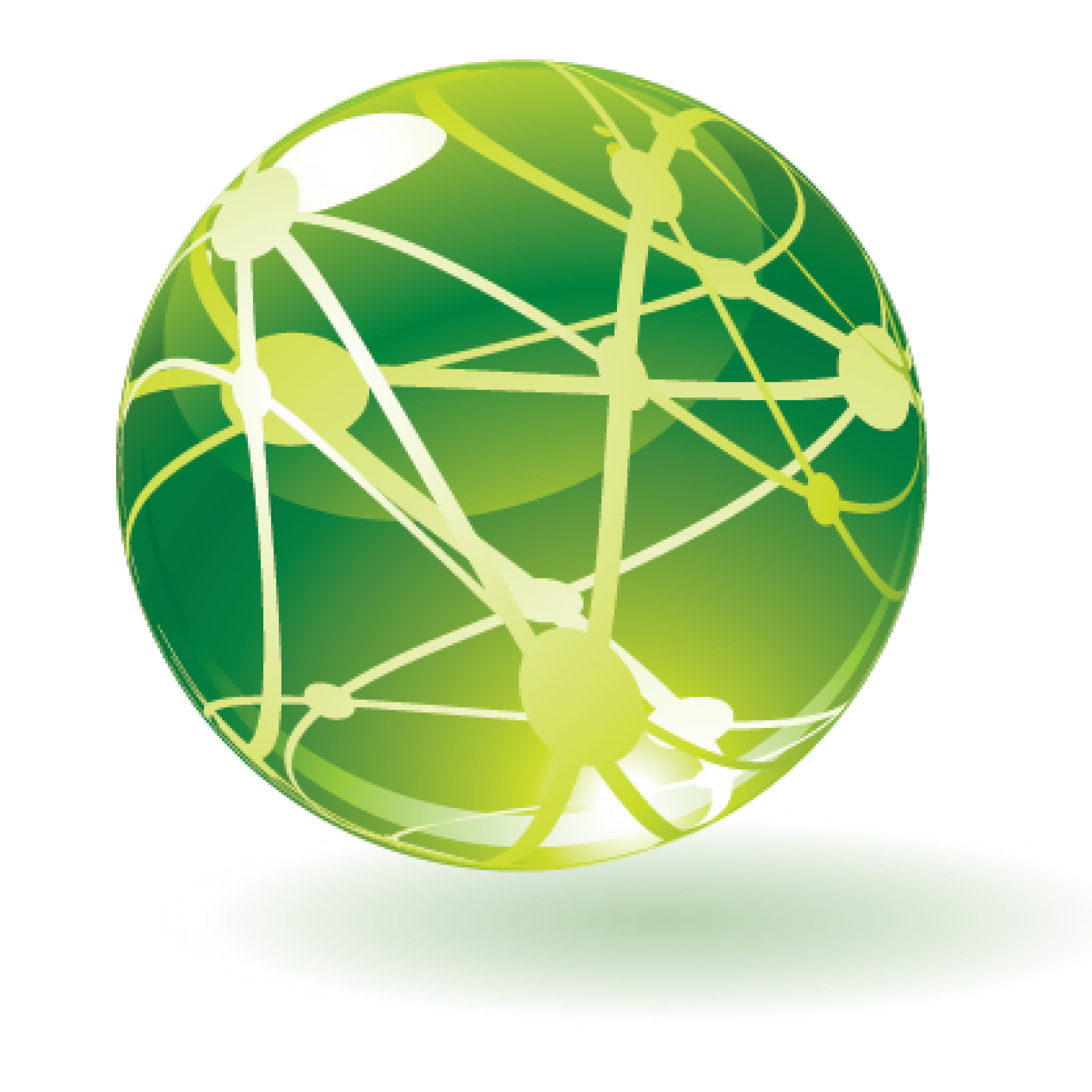 Survey
Have a look through a sample Hyper Hub system and how the different modules all connect.
Hyper Hub Dashboard
Access the information you need at a glance on the Hyper Hub Dashboard.  You can view all the activity you have generated via the Hyper Hub modules, check your database counts, keep track of your Upcoming Marketing Activity and monitor where people are on the Advocacy Cycle.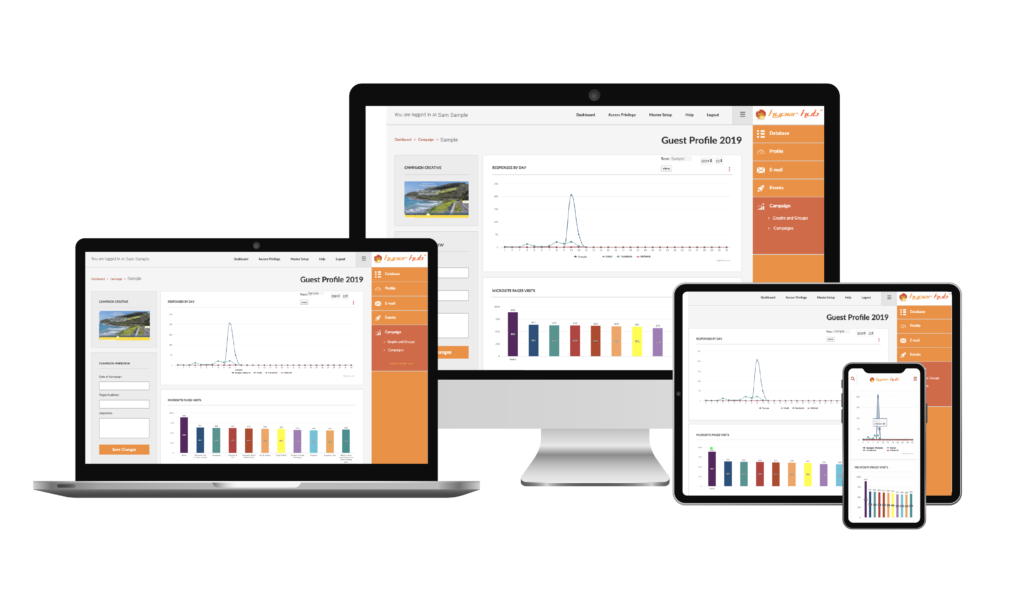 Hyper Hub on all devices
Hyper Hub is available on all devices allowing you to keep track of your campaign activity regardless of where you are.
Monitoring your campaigns in real time and updating or registering people for events or simply tracking the success of your marketing at your fingertips is all possible.
Would you like to look into your database?
drop us a line and keep in touch