Come with us behind the scenes to see how it all works and what makes up the foundation for a successful marketing campaign.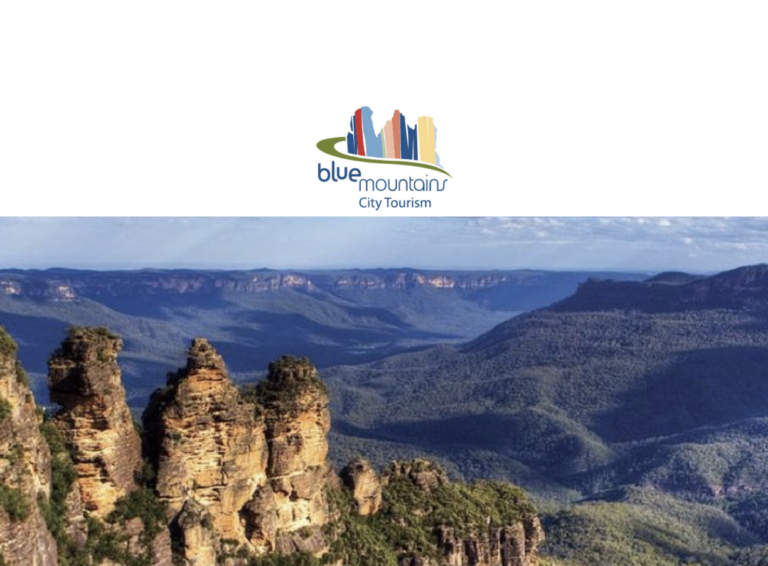 Your Goal. our Mission. Your Results.
Blue Mountains, Lithgow and Oberon Tourism required a campaign that encouraged dispersal,  increased overnight stays, promoted inbound Tourist Operators and motivated return visitation.
Hyper Hyper generated a campaign marketing database with more than 50,000 contacts, delivering a monthly communication that highlighted the region and promoted member offers. In addition, a new 1920's Jazz festival was launched to support this digital campaign and further encourage visitation to the region.
As a result, new acquisition leads were acquired, Inbound Tourist Operator agreements were improved and visitation increased to the region.
+12,000 visitors in 1st year
+15,000 new leads in 7 months
Marketing Objective
Design and develop a domestic marketing database of profiled people who show a preference to holiday in the Blue Mountains region. Encourage dispersal and increase overnight stays within region and motivate return visitation.
Promote Blue Mountains Lithgow & Oberon Tourism to Inbound Tourist Operators throughout the world and increase visitation from the International Tourist. Create new events and festivals to encourage visitation to the region and increased revenue to member businesses.
Solution
Hyper Hyper created a campaign marketing database with more than 80,000 people in the domestic market and delivers a monthly communication promoting member offers and promotions each month. Participate in domestic and international sales missions in Australia and around the World.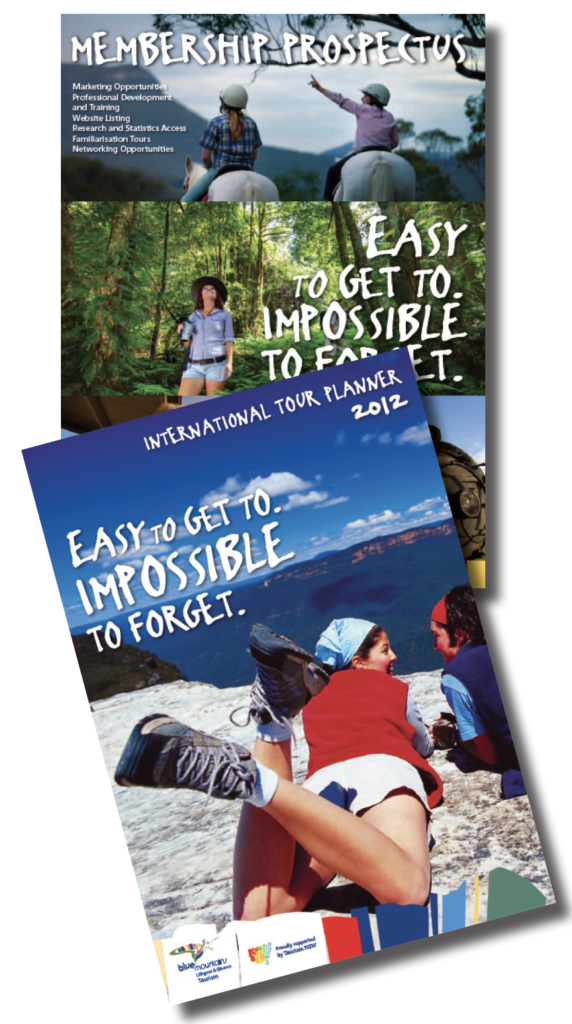 Communicating directly with your customers increases engagement and loyalty.
When you have your own database of prospects or customers, your email marketing strategy puts you in control of the messages they receive about the products or services you offer. 
If your database is profiled, you can segment your audiences and send personalised and specific messages to them, and motivating them to progress further along the Purchase Cycle towards Purchase. 
Email marketing gives you the power to talk one-to-one with your customer base about many different topics at a fraction of the price of 3rd party media and advertising.  Targeted communications sent directly to the correct person!
Do you want to grow your business?