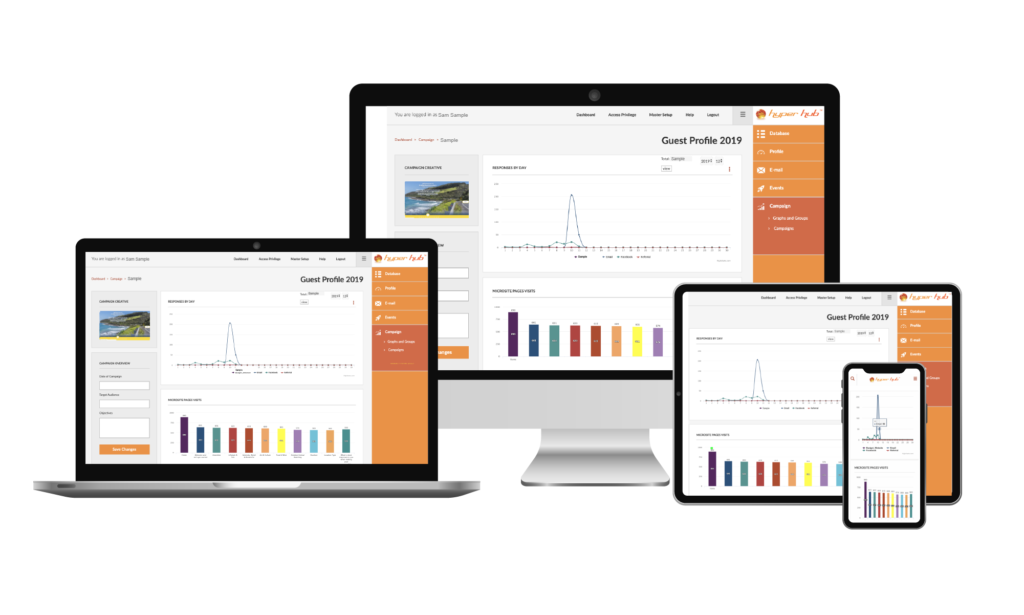 When you have your own database and marketing tools, you are in control of the connections you have with your own contacts.
You get to decide when you want to communicate with them and what messages you want to send.
When you have the Hyper Hub Marketing Software, you will see immediate results from your marketing efforts and track the results in real time across multiple devices.
Database Marketing
Profiling, Communication, Analysis, Nurturing, Purchase Cycle
Acquisition Marketing
Build a database, Find new contacts
Email Marketing
Email Strategy, Email Marketing Platform, Nurturing
Digital Marketing
Social Media, Banners, Google Display, Training