Come with us behind the scenes to understand how we work and what makes our marketing campaigns successful.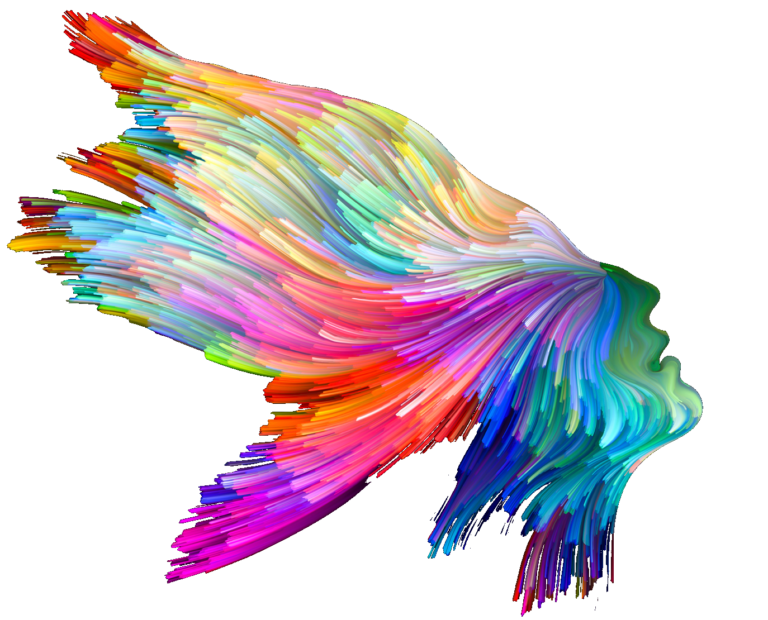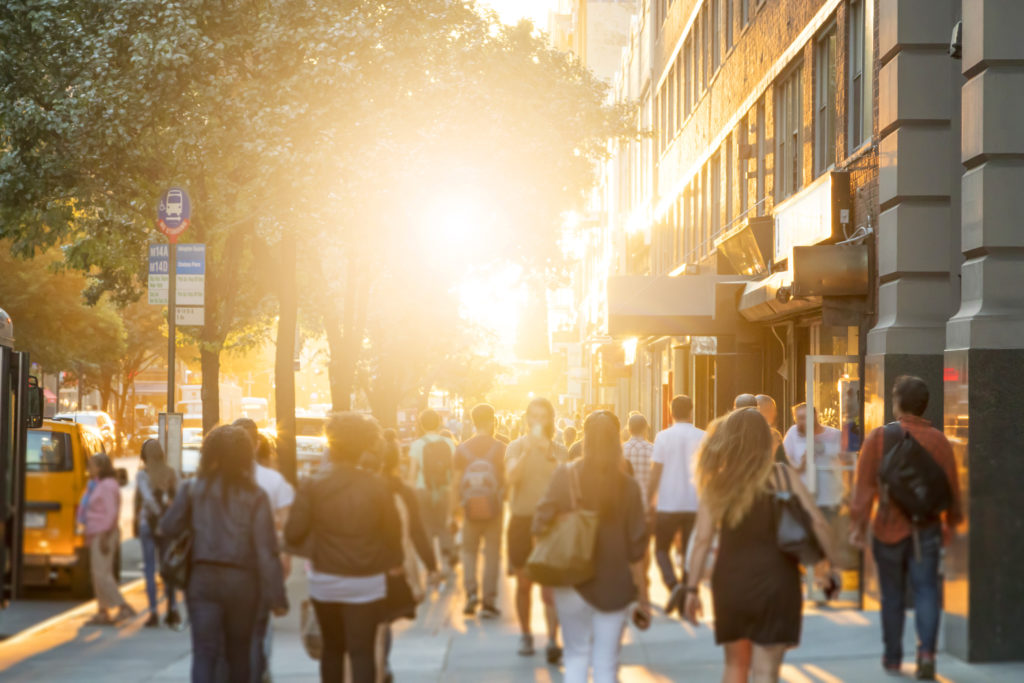 When we start a new campaign with a client, it is essential the plan is right.
Research is the first step.
Knowing who the right target audience is and what motivates them, sets the ground work for the rest of your marketing strategy.  Creating the persona of your best customer, and then identifying ways to find more of the same.
The marketing strategy needs to incorporate the best tools that your prospects will engage with, and be motivated by to take action.
The Success Of Hundreds Of marketing campaigns Shows the importance of our experience
To deliver on a successful Marketing Strategy, Hyper Hyper use a variety of different marketing tools, such as content creation, digital advertising, social media, email marketing, microsites, surveys, websites and all things digital!
A unique benefit of Hyper Hyper is our in-house team of technical programmers who make the digital world come to life.
Creating the Persona of your best customer, where they live, key motivators, lifestyle, media consumption and identifying ways to find more of the same. 
Developing a creative concept that represents your brand and inspires your prospects to respond to the campaign and to be your customer.
The outcome determines the strategy on which marketing tools are best to use. 
Generating qualified leads, promoting an event or destination or direct selling, each requires different marketing tools and understanding how to use them. 
Data is complex, yet holds the key to reaching your future goals.  Data in statistics, research, media, reports, analytics only touches the surface. 
The skill is in knowing how to read and interpret data for your marketing. 
A 20 year History of success
Success doesn't come from what you did once.
It comes from what you do consistently.
Being in business for 20 years is a long time for a small business.
The success of Hyper Hyper comes from consistently delivering on client goals. 
Our experience is in knowing which marketing tools to use to produce actual results.
We take seriously the responsibility we have to our clients and the impact our services have on their business.
















Do you want to grow your business?