The Hyper Hub Survey Module is a module within the Hyper Hub. The Hyper Hub® is an intuitive, multi-user database analysis and marketing software program.
The six modules of Hyper Hub all link and communicate with each other in a live, online environment that you can access on any mobile device.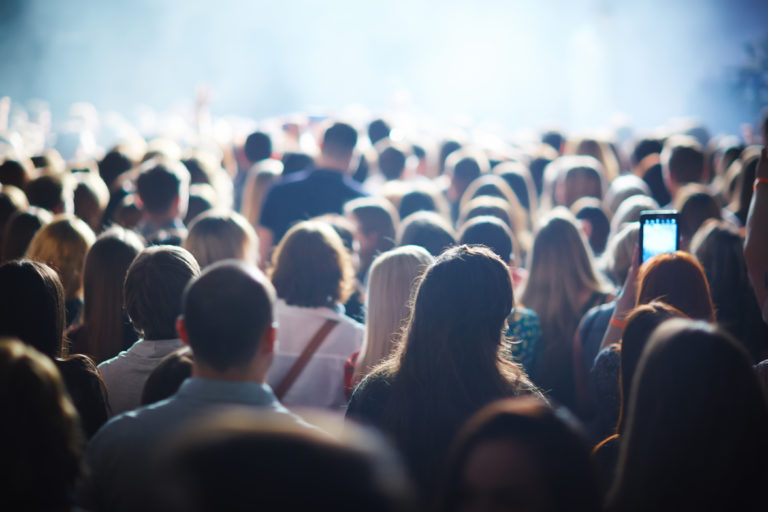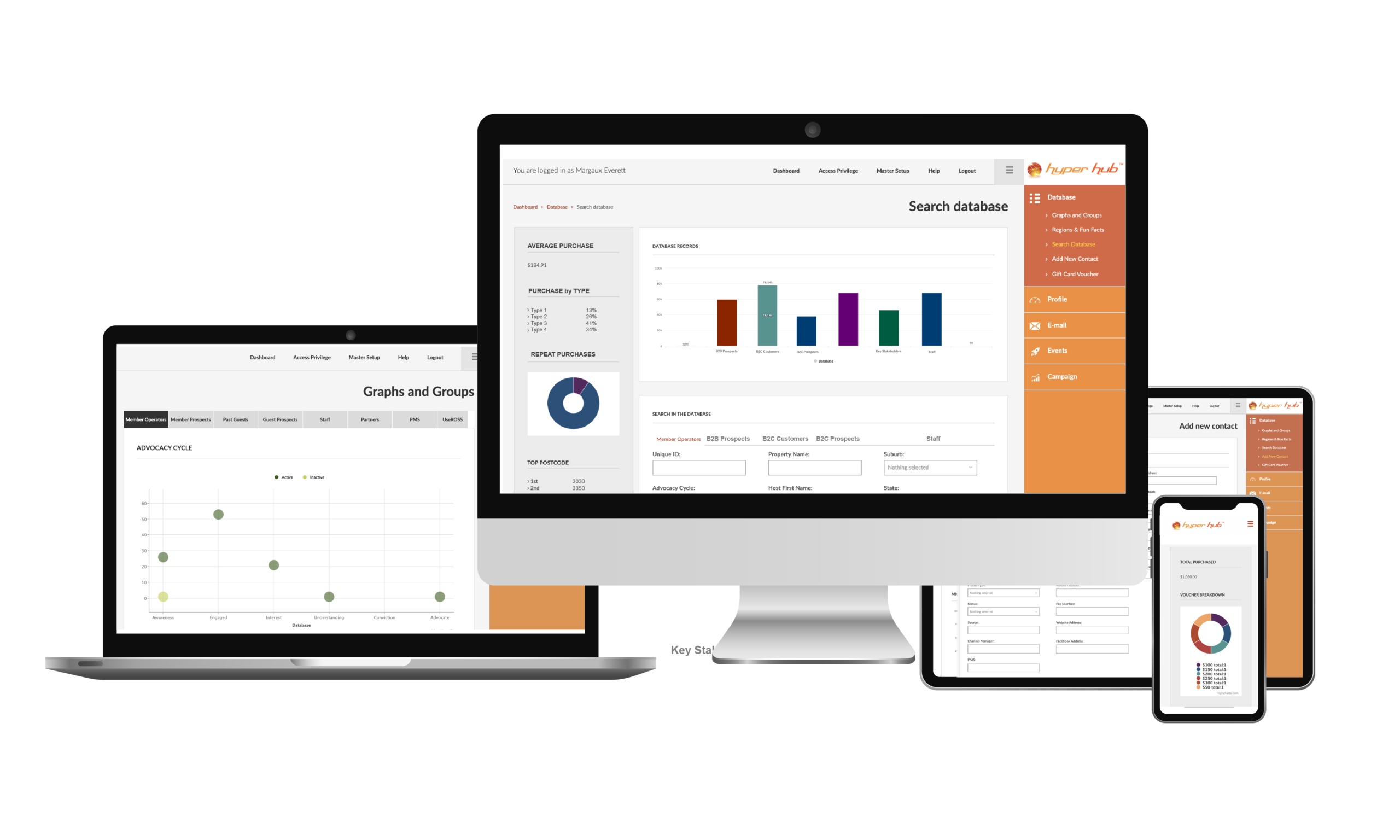 Create and send online surveys built into micro-sites with your own branding and images with an easy to use template.
Watch the responses with real time reporting in the Hyper Hub Campaign Module dashboard. Online survey's can be used for quick polling or as part of a bigger creative campaign to profile prospects for database acquisition.
Hyper Hub Online Survey's and micro-sites have beautiful templates for online pages and come with automatic email confirmation options too! 
All responses link directly back into your databases and plotted along the Purchase Cycle. Results and analytics are displayed in real time with built-in charts and graphs.
Why is adding a Survey Important?
The Power & Value
of a Survey
Survey results hold valuable information and, when analysed correctly, can provide insights into understanding consumer behaviour and perception that shapes their buying decisions.
The art is in delivering the survey in a creative way to inspire responders to answer. Combined with the Hyper Hyper creative, a Hyper Hub survey encouragers contacts to respond in a simple and non-evasive way that generates above industry average response rates.
Every contact who responds to your survey is tracked and results recorded in real time in the Hyper Hub. Automatic email notifications can be sent to your Sales or Marketing teams to alert them of a response so they can take immediate action. 
Are you looking for more?
drop us a line and keep in touch