Come with us behind the scenes to see our results and what makes up the foundation for a successful marketing campaign.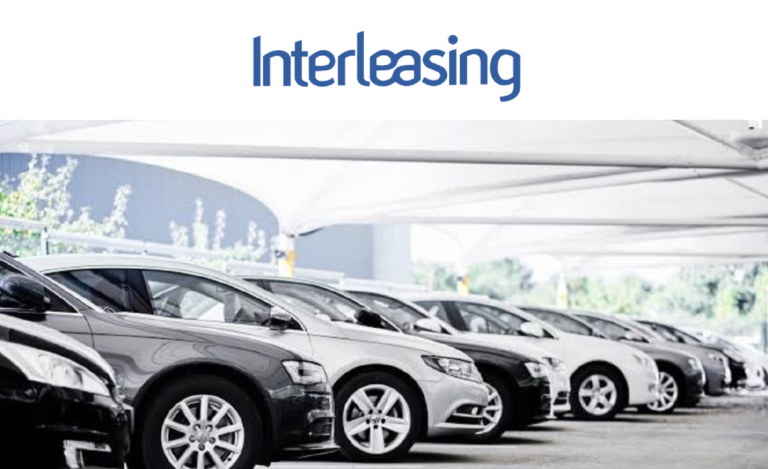 Your Goal. our Mission. Your Results.
Interleasing needed to generate a higher return on their marketing investment and generate actual leads rather than simply creating awareness. 
Hyper Hyper created a B2B direct mail campaign that consisted of a cut-through mail piece that linked to a campaign microsite. Leads were further qualified during the reply process and then allocated and shared with the Interleasing sales team for direct follow-up.. 
Campaign results exceeded all expectations and campaign goals. Interleasing experienced an increase in brand awareness with the fleet industry,  increase in qualified leads in their sales pipeline and surge in sales as a direct result of this campaign.
What is Acquisition Marketing
The Fundamentals of Acquisition Marketing
For most businesses, the primary means of growth involves the acquisition of new customers.
This could involve finding customers who previously were not aware of your product, were not candidates for purchasing your products or customers who in the past have bought from your competitors.
Data mining and predictive analysis can often help segment these prospective customers and increase the response rates that an acquisition campaign can achieve.
The most effective approach to customer acquisition is a combination of advertising mediums including digital marketing, print, billboards etc, combined with direct marketing such as database profiling and analysis, emails, online response through microsites for profiling. Campaigns based on the knowledge of the prospect and customer base.
Do you want to grow your business?