Always on Marketing Services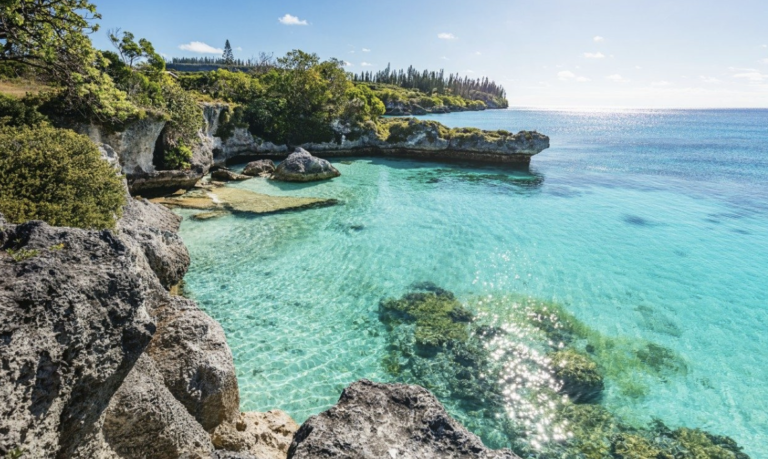 To reposition New Caledonia in the Australian market and substantially increase Australian visitor arrivals.
Through research, focus future activities toward selected demographics and deliver consumer driven demand to travel agents.
Hyper Hyper design an overarching strategy to develop and implement a 'push and pull' program within the Australian market, refreshing the desire to consider New Caledonia as a destination of choice that has clearly defined differences from other destinations.
From developing a consumer awareness program, to force a strong 'push' from consumers and not rely on the present 'pull' from the travel industry.
+ Increase in Flight Bookings
Solution
Hyper Hyper implemented a campaign strategy to communicate directly with as many people in Sydney and Brisbane that matched the demographic profile and educate them on the many different experiences they could enjoy while on holiday. 
We created a market persona and matched that with the profile of the marketing database.  A series of personalised emails were used to motivate people to respond to the campaign microsite and share their travel details.
The results of this research was then used to nurture the responders along the Purchase Cycle from Awareness to Purchase.
We chose this strategy to be used as a strong point of difference to compare against the other Island destinations which we were competing with in the market place who were only advertising the holiday 'destination' and not the 'experience'.
Take me to… A special place
Take me to… Meet the locals
Take me to… Nature and adventure
Take me to… Experience culture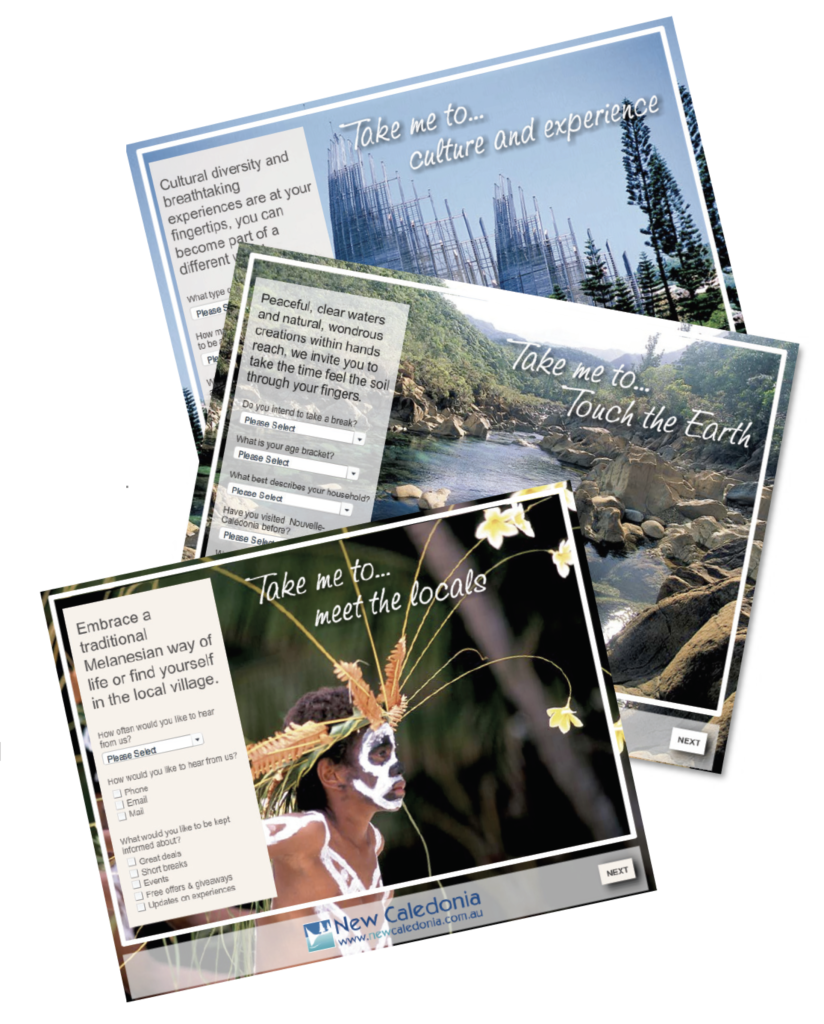 Communicating directly with your customers increases engagement and loyalty.
When you have your own database of prospects or customers, your email marketing strategy puts you in control of the messages they receive about the products or services you offer. 
If your database is profiled, you can segment your audiences and send personalised and specific messages to them, and motivating them to progress further along the Purchase Cycle towards Purchase. 
Email marketing gives you the power to talk one-to-one with your customer base about many different topics at a fraction of the price of 3rd party media and advertising.  Targeted communications sent directly to the correct person!
Do you want to grow your business?