Our team is here to inspire you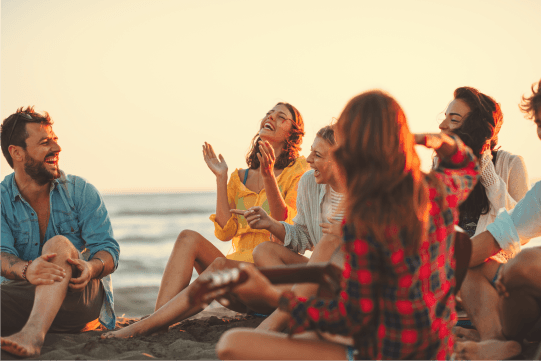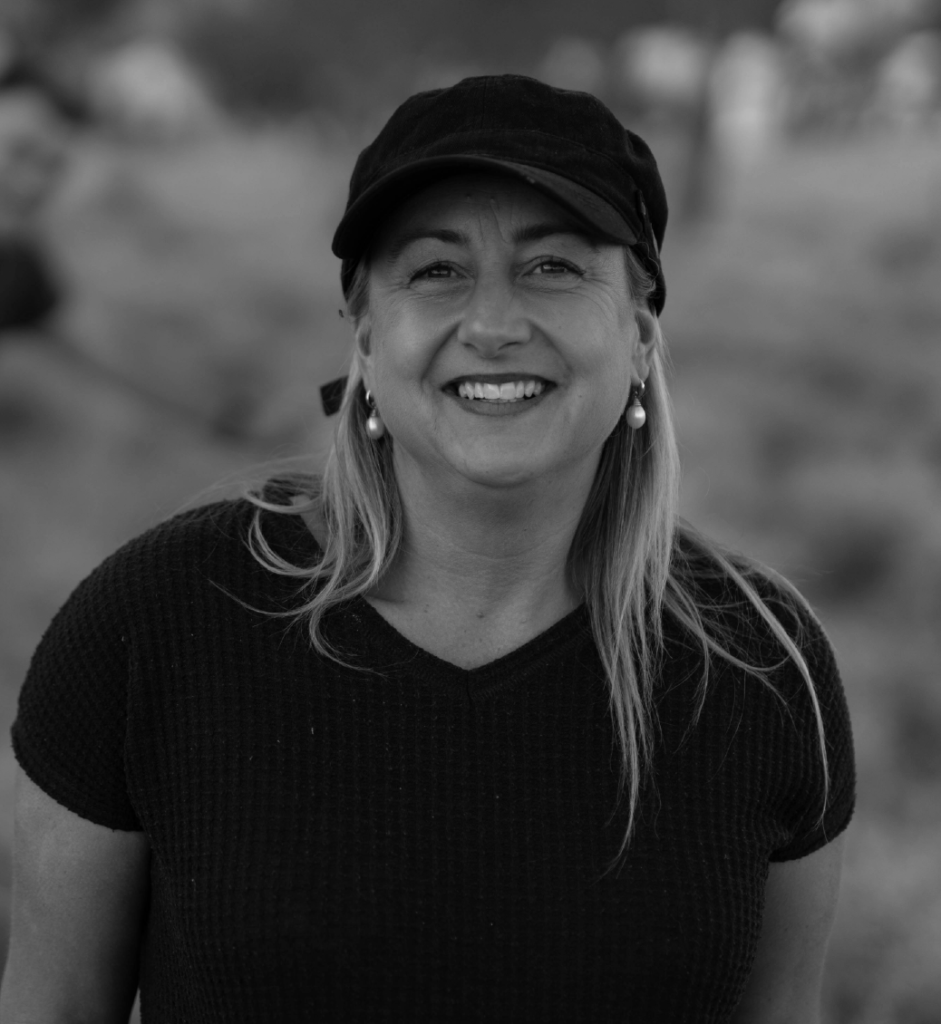 Hyper Hyper was founded by Margaux in 2000. Her experience spans across many industries both locally in Australia and Internationally, all with a focus on customer acquisition marketing.  
Margaux has specialised in digital and database marketing for more than 25 years and she has has always maintained her philosophy of working with clients and in industries that she loves.  
Embracing technology and her creativity enabled Margaux to design and build an online marketing software tool, specifically for marketers, called the Hyper Hub. 
Lisa has worked with the Hyper Hyper team for many years and in 2019 returned to Australia after being based in the United States. 
Lisa has worked on both the agency and client side, offering a strategic and unique marketing perspective across a diverse range of industries including Software, Tourism, FMCG and Live Entertainment.. 
Lisa spent over five years working with Cirque du Soleil in Las Vegas on their productions in USA and Asia. Her experience in marketing, live entertainment and event creation, fuels her passion for creating memorable campaigns and events.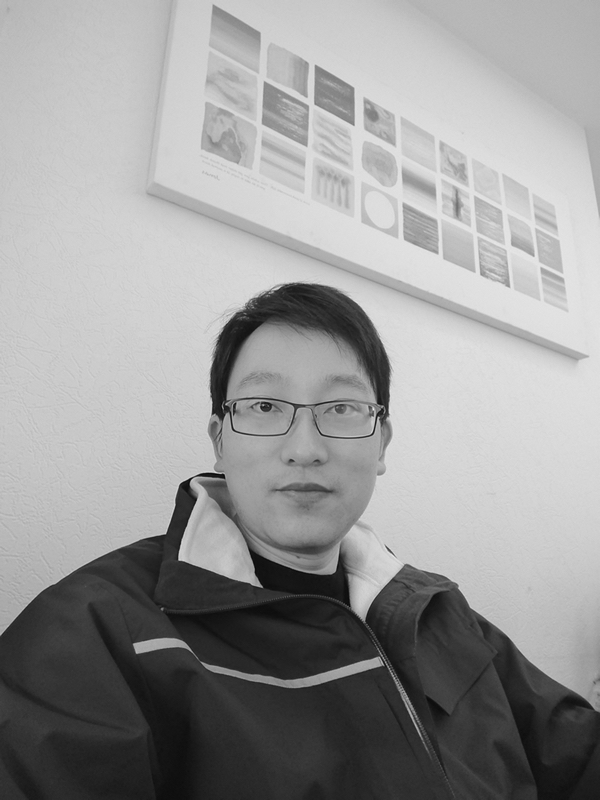 Eric has worked with Hyper Hyper for over 11 years and manages the digital and database programming team.  
As the Senior Programmer behind the Hyper Hub marketing software, Eric manages all upgrades and back-end programming  for campaign launches.   
Eric has a Masters of Information Technology from the University of Technology Sydney. 
Evangeline Myers
List & Profiling
Laura Field
Research & Content Writer
Jody Shevell
Graphic Designer
George Yasbic
Senior Website Programmer
Pankaj Maloo
Logo & Design
We take seriously the responsibility we have to our clients and the impact our services have on their business. 
















Are you looking for more?
drop us a line and keep in touch