Come with us behind the scenes to see how it all works and what makes up the foundation for a successful marketing campaign.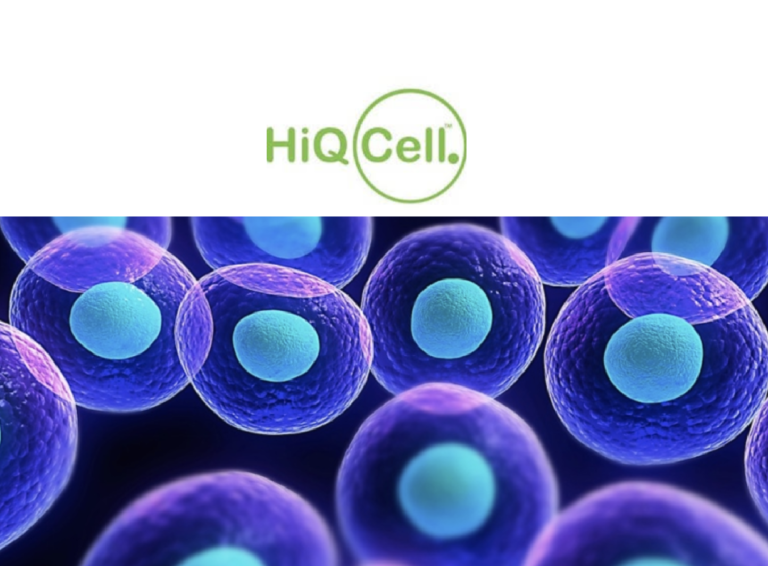 Your Goal. our Mission. Your Results.
Regenus were looking for a way to promote their stem cell therapy , HiQCell, and connect patients with local doctors who offered the treatment.
Hyper Hyper conducted demographic research to profile and identify new audiences for acquisition within the specific doctors regions. A digital direct marketing campaign was then developed and rolled out across Australia.
A campaign microsite was designed by Hyper Hyper that educated responders on the product and procedure followed by a series of questions that pre-qualified and helped determine their suitability for the treatment. Suitable responders were then able to book appointments directly within the microsite with the closest provider for further consultation. 
Hyper Hyper delivered a higher than expected response rate which resulted in direct consultation bookings with providers and updated database for Regenus for future campaigns.
Direct consultation bookings
Why acquisition marketing works
5 Acquisition Marketing Steps
#1 Research audience profile
Database analysis, Persona Creation, Psychology, Understanding
#2 Content & Creative
Data driven behaviour change via stories and images
#3 Digital Optimisation & Media
Personalised messages via different media channels
#4 Response & Nurture
Analysis and predictability patterns through actions
#5 Reporting & Analysis
Real time tracking of activity focussing on sales over time
Do you want to grow your business?