Come with us behind the scenes to see how it all works and what makes up the foundation for a successful marketing campaign.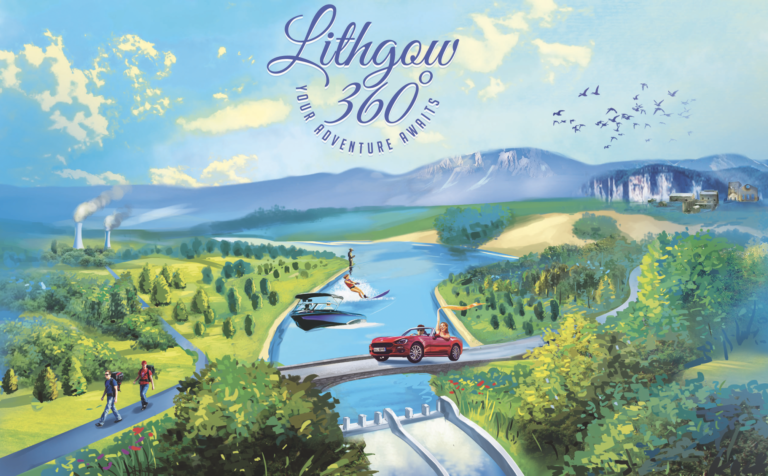 Your Goal. our Mission. Your Results.
When we start a campaign with a client, it is essential the plan is right.  We need to have the right target audience, the right message, the right offer, an easy way to respond and be compelling enough that people will take action and respond
Lithgow Tourism set the campaign objectives to achieve the following outcomes:
Improve brand awareness, preference and intention in key
target markets
Increase visitor numbers across the region/convert day trippers to overnighters
Increase visitor expenditure throughout the destination
Increase participation from local businesses
Build a profiled consumer database to use for ongoing marketing
Using our own database of more than 300,000 people who have indicated their preference to holiday in Australia, we segmented the data to match the research profile.
Hyper Hyper created the campaign concept and developed the digital marketing strategy.  It was essential to get the buy-in from Lithgow business operators so we could extend the marketing spend and also promote their products to the database and via other media.
Partnering with another media company, Hyper Hyper used their buying services for Facebook and Google Display.
Using the Hyper Hyper database, Hyper Hyper created a series of email marketing campaigns to promote Lithgow Region with the call to action via a microsite to profile responders before they landed on the new section of the Lithgow Tourism website.
+100,000 Facebook Impressions
1,000,000 YouTube Impressions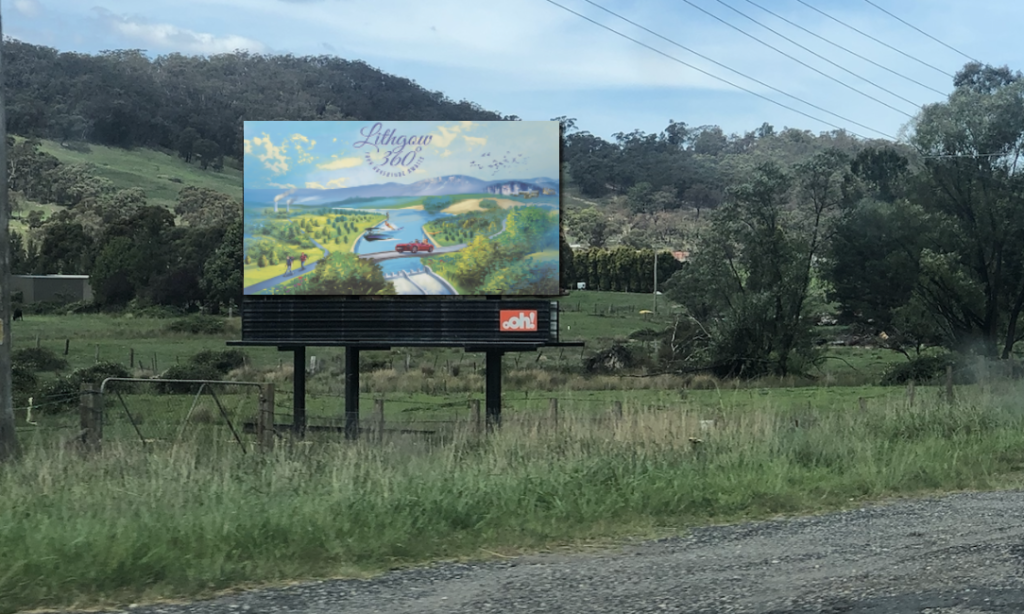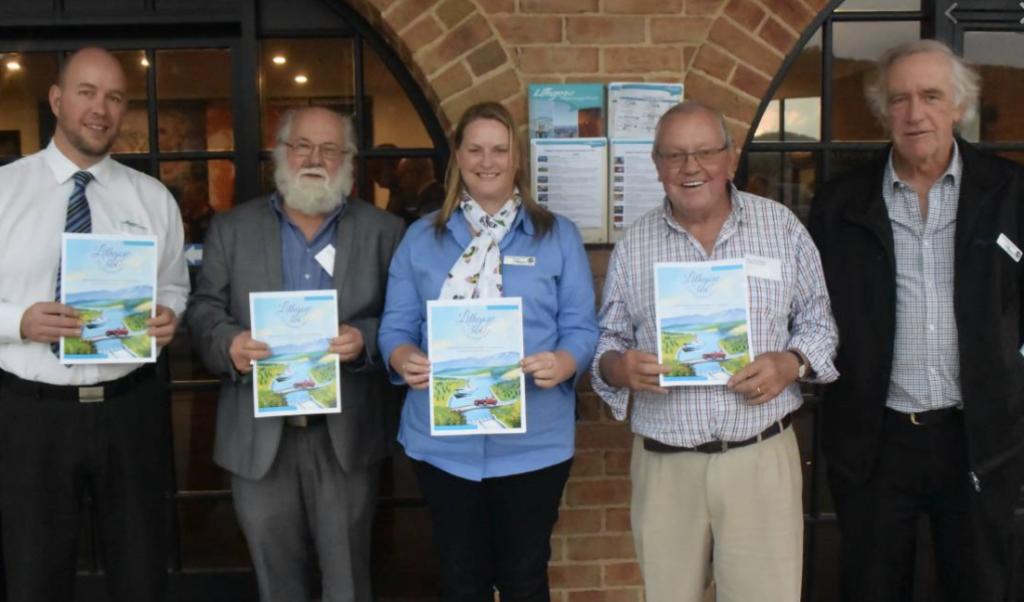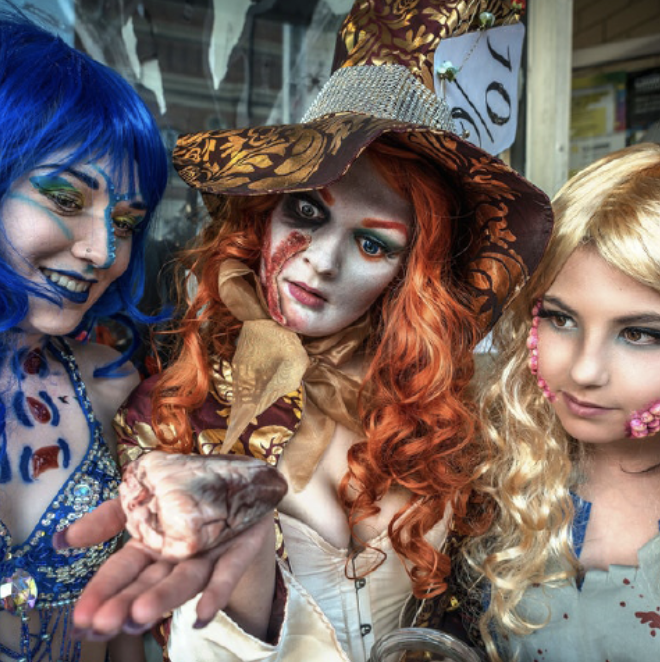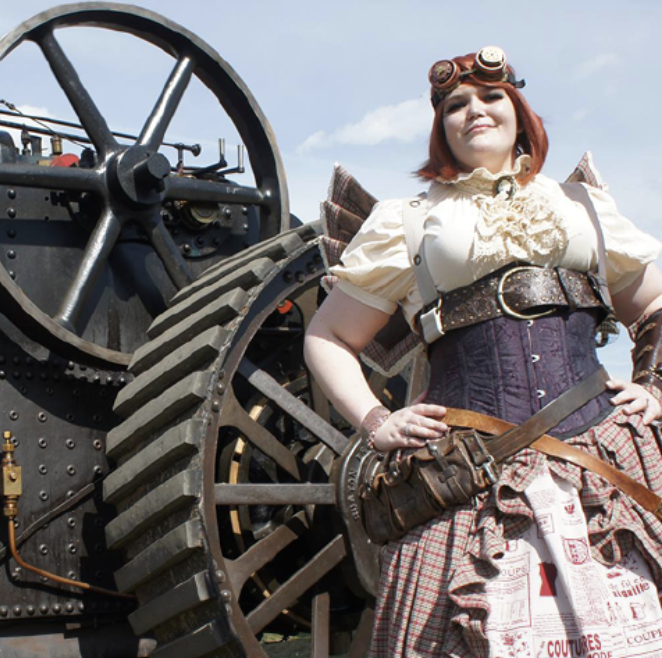 Communicating directly with your customers increases engagement and loyalty.
When you have your own database of prospects or customers, your email marketing strategy puts you in control of the messages they receive about the products or services you offer. 
If your database is profiled, you can segment your audiences and send personalised and specific messages to them, and motivating them to progress further along the Purchase Cycle towards Purchase. 
Email marketing gives you the power to talk one-to-one with your customer base about many different topics at a fraction of the price of 3rd party media and advertising.  Targeted communications sent directly to the correct person!
Do you want to grow your business?