Event Management 
Baltimore Ravens were looking for a digital event management platform and partner to help manage the player family & friends registration and travel to the Super Bowl and associated functions. 
Using the Hyper Hub® Event Module, Hyper Hyper created a player registration portal, where players could update their primary guest details and then Hyper Hyper event team managed the ticket distribution, travel and event logistics. 
All event details were tracked and reported within the Hyper Hub and could be updated directly in the event portal by the players as details changed. 
Hyper Hyper delivered smooth event management campaign for the Baltimore family and friends travel to the Super Bowl, with the Baltimore Ravens moving on to win that year!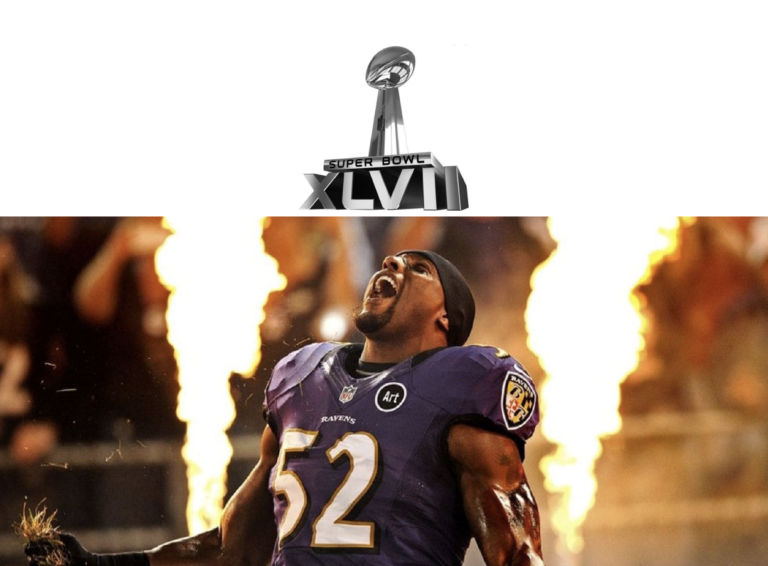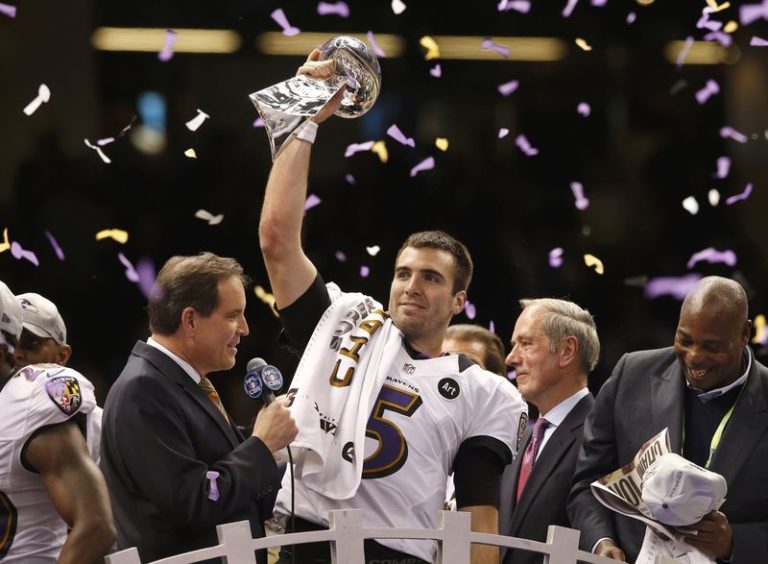 Manage the registrations and check-ins of all your events with Hyper Hub® Event Module.
You have the ability to control the event capacity and the overflow of registrations, send reminder emails to people who have registered and the follow-up emails after your event has finished.
Manage check-ins easily at your events with Hyper Hub using any mobile device …it even shows the contact history directly from the Database Module so you know their specific information about them when they arrive at your event.