Hyper Hub Campaign Module
The Hyper Hub Campaign Module is a module within Hyper Hub software. The Hyper Hub is an intuitive, multi-user database analysis and marketing software program.
The six modules of Hyper Hub all link and communicate with each other in a live, online environment that you can access on any mobile device.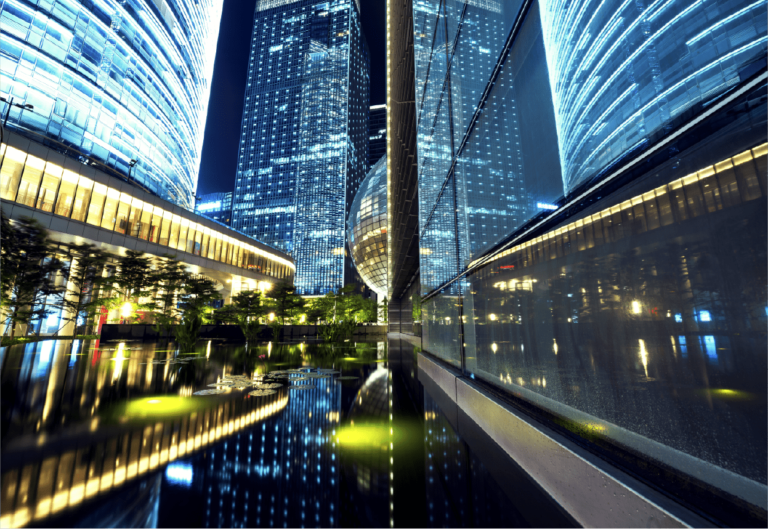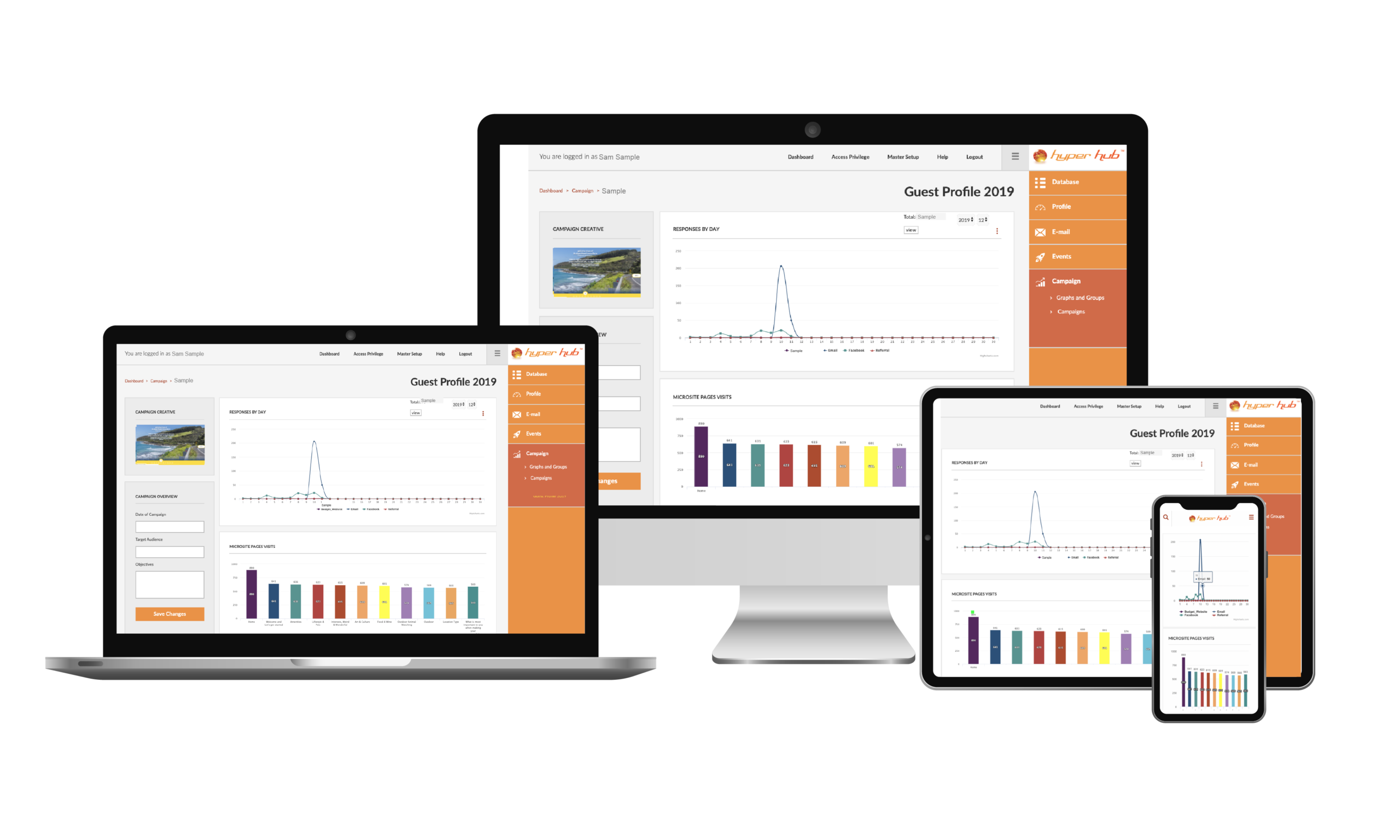 Hyper Hub Campaign Module
The Campaign Module of Hyper Hub tracks your digital marketing and communication campaigns via a live tracking dashboard. 
You can watch the live results of your digital marketing activity by every channel, by day, by response type and much more.
Why is campaign analytics important?
Campaign analytics helps marketers streamline activity for best performance.
The Campaign Module lets marketers access their campaign activity and watch the results in real time. This means you have the ability to make contact with them immediately via email, phone follow-up by sales teams etc.
Live tracking and analytics brings together a powerful set of tools to create a clear picture of your campaign performance and enables marketers to react to campaigns immediately if they need to without waiting till the end.
Displaying a list of all your responses, their profile and analysis is displayed via multiple graph styles and each contact is automatically plotted along the Purchase Cycle in the Database Module.
Are you looking for more?
drop us a line and keep in touch