Contact the Hyper Hyper team today.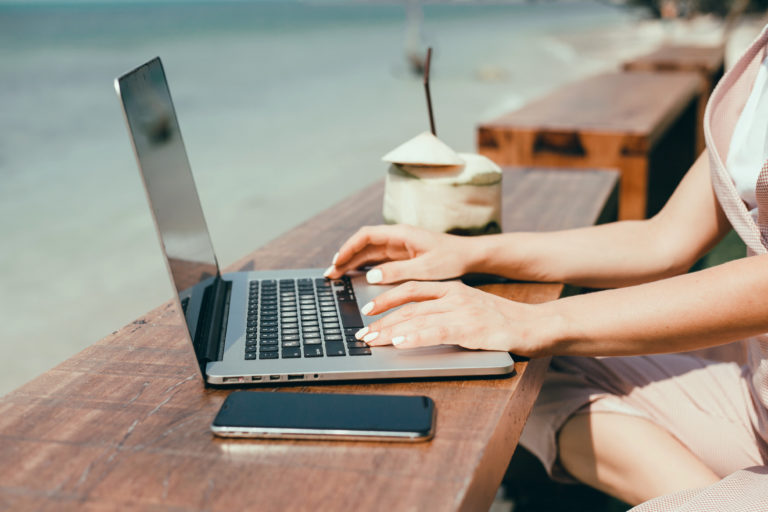 A point of change, maybe you are: 
Contact us today. Call or email Hyper Hyper today and a member from our Team will contact you shortly and respond to your enquiry. 
Hyper Hyper Marketing is a digital and database marketing agency.  We make connections through data driven creative.
what our clients have to say
"Hyper Hyper Marketing have worked with us for five years providing customer acquisition services to grow our prospect database and nurture them along the purchase cycle to become guests. We are very happy with the results Hyper Hyper have produced for us."
Monique Ponfoort
Vice President, PONANT Asia Pacific
"If your campaign objectives involve developing a message, adhering to your brand to deliver on your key objectives, results are guaranteed with Hyper Hyper at the helm. Their track record in improving brand awareness through targeted, digital media placement and tactical implementation for events and campaigns is exceptional. "
Lucy White
Lucy White, General Manager, Destination Network Country and Outback NSW
"Hyper Hyper created a lead generation campaign for us to grow our government and corporate sectors. When ExecuJet commenced operation in Australia Hyper Hyper helped us expand our brand through database marketing to new audiences"
Alastair Creighton-Jones
ExecuJet Australia
"What started off as a database profiling and cleaning project ended up being one of our highest return on investment marketing campaigns. We sold property during the campaign duration and also ended up with a database we used for our ongoing marketing communication into the future."
Stockland
Database Market Director
"Hyper guarantees highly targeted strategy and bespoke solutions for your campaigns and brand growth. Plus you are guaranteed the most hands-on personalised service that always delivers. I can't recommend Hyper enough, this team are without doubt the best of breed digital marketing specialists."
Emma Chappell
Director of Marketing, Commercial Real Estate