Hyper Hyper Marketing uses data and analytics to grow your business through marketing campaigns.  We create Always-On Marketing programs that constantly deliver leads and sales for our clients.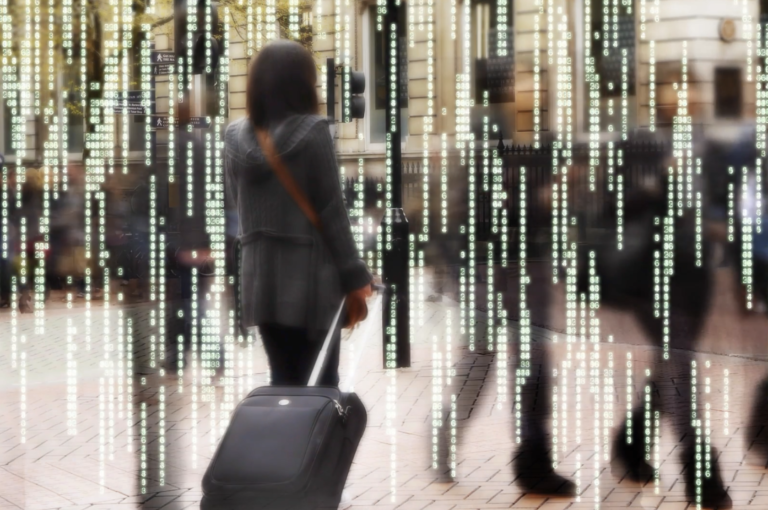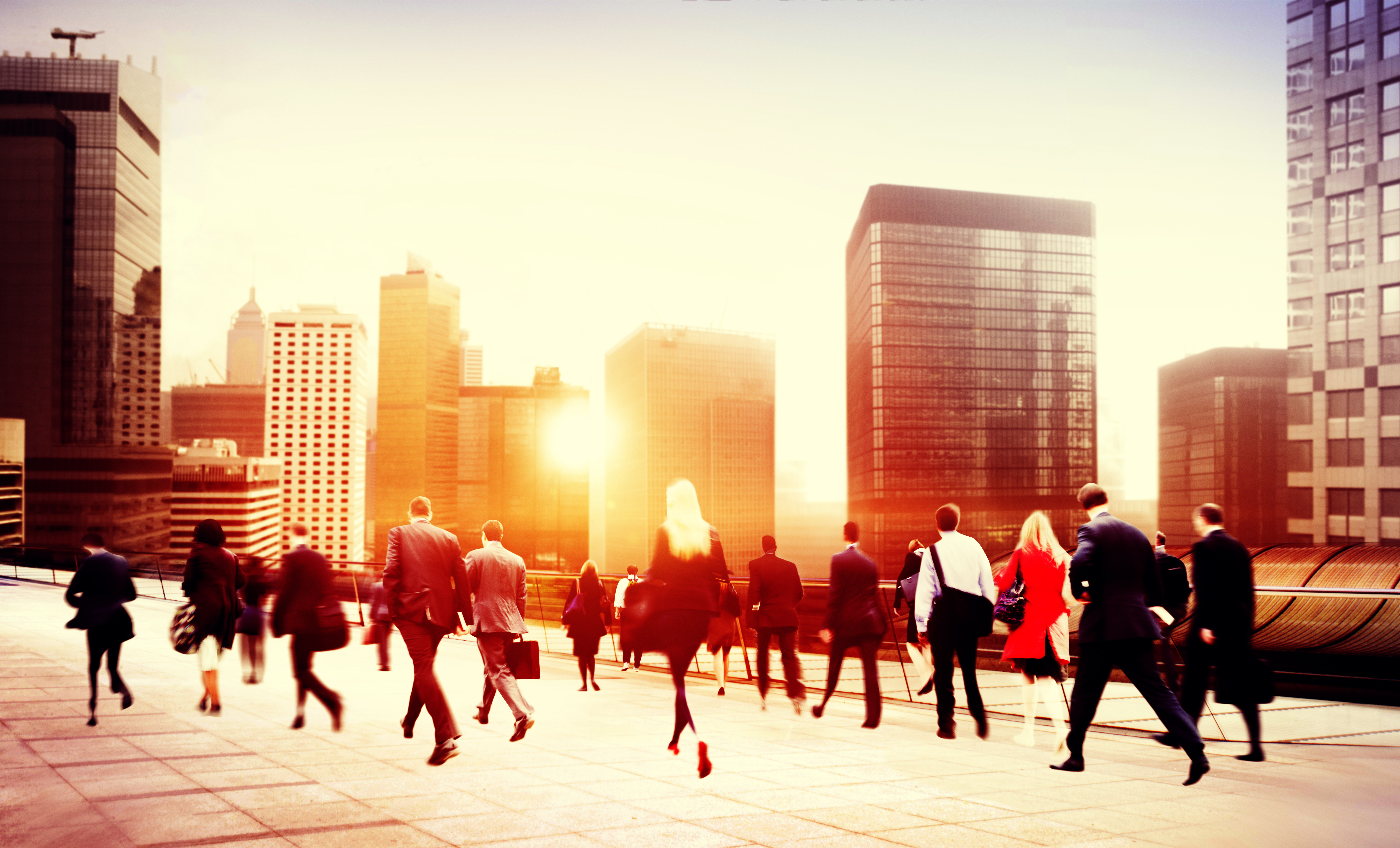 "Most businesses grow from obtaining new customers and retaining existing.  Knowing where people are on their Purchase Cycle helps you achieve this. 
A Hyper Hyper Marketing campaign sets you up with a qualified database of profiled prospects, backed up with an Always On Marketing program.
Margaux Everett
Marketing Tools to grow business
growing your business with marketing tools
With 20 years experience in helping businesses grow, Hyper Hyper gets right into it.  We profile who your customers are, and through targeting, we identify your new prospects , how you can start talking with them and what makes them motivated.
Our formula is instant.  You can watch the results come in live, across multiple devices and track the effectiveness and returns immediately.
Using the success of hundreds of marketing campaigns to help our clients build their business, our results speak for themselves.
Direct Response Marketing to grow your business
In a time when businesses are looking to own the relationship with their customers and prospects, Hyper Hyper gives our clients a unique, competitive advantage in building a personalised and profiled database of people for them to nurture along the Purchase Cycle.
There is no smarter way to save money on your future marketing dollars than to have your own database.  The results gained by having your own profiled and engaged potential visitors could very easily be the one thing that saves you time & money and the ability to focus on your marketing plan.
We helped Ponant luxury cruise line grow their australian business $8m
Contact hyper Hyper today