Come with us behind the scenes to see how it all works and what makes up the foundation for a successful marketing campaign.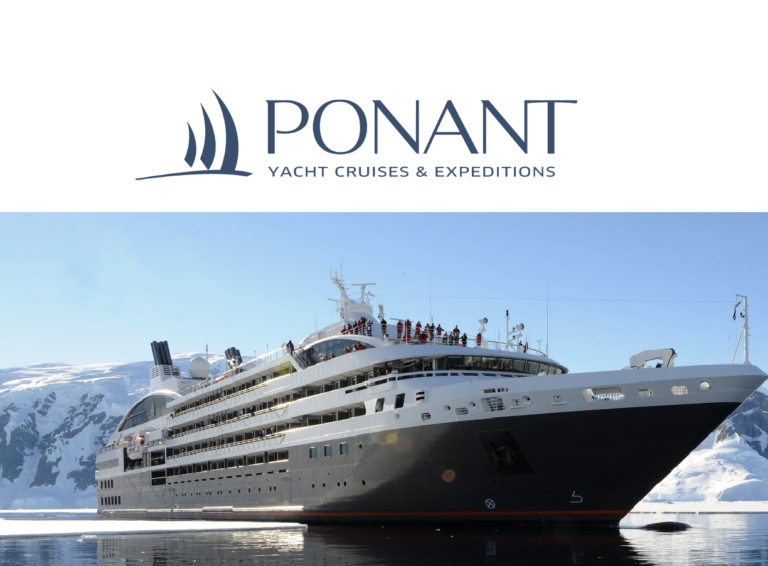 Your Goal. our Mission. Your Results.
Ponant were looking for a new campaign for the acquisition of new contacts and re-engagement of existing database contacts to generate revenue.
Hyper Hyper conducted demographic research to profile past guest data to identify new audiences for acquisition. Armed with this data, Hyper Hyper created the 'Lets Fall in Love' campaign. The campaign educated on the PONANT experiences, destinations and brand while profiling responders in their areas of interest for future, ongoing, targeted communications to nurture them along the Purchase Cycle.
To overcome communication fatigue from past prospect database contacts, Hyper Hyper stimulated them with the Fall in Love campaign to re-engage, re-educate and reward them. Thus resulting in higher ongoing engagement levels and a decrease in unsubscribes. As a result PONANT built a profitable database of prospects who in turn have become valuable guests.
+20,000 re-engagement leads
Why acquisition marketing works
5 Acquisition Marketing Steps
#1 Research audience profile
Database analysis, Persona Creation, Psychology, Understanding
#2 Content & Creative
Data driven behaviour change via stories and images
#3 Digital Optimisation & Media
Personalised messages via different media channels
#4 Response & Nurture
Analysis and predictability patterns through actions
#5 Reporting & Analysis
Real time tracking of activity focussing on sales over time
Do you want to grow your business?