Hyper Hyper Marketing offers a Digital Capability Training Program for Marketing, Administration & IT professionals.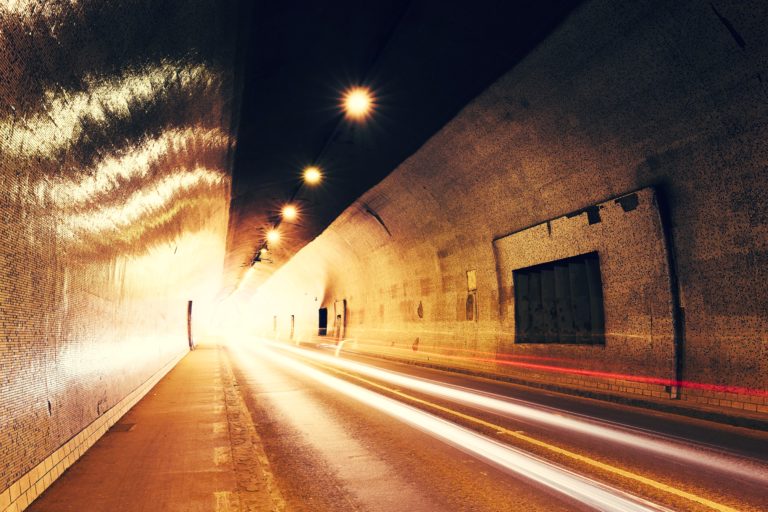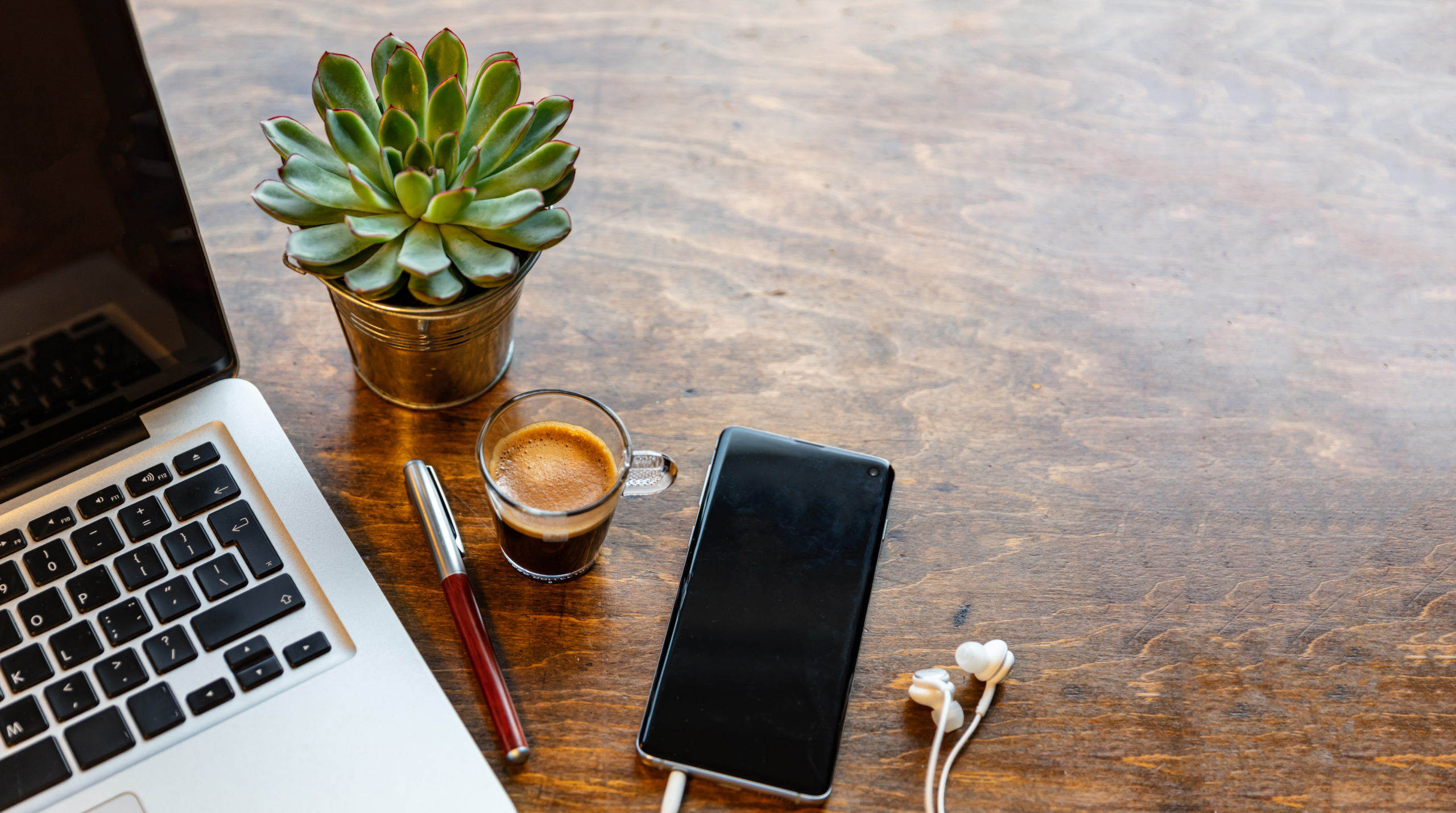 The Digital Capability Training Program is designed to develop in-house expertise and understanding of digital marketing platforms.
Digital marketing can be one of the most powerful marketing communication methods used by organisations. When executed correctly, it will enable personalised and targeted messages to be sent to data segments based on their preferences and profile types. 
 Hyper Hyper have designed this training program so participants are empowered and enthusiastic to adopt and implement digital strategies. The course program includes social media and advertising, data profiling, Google Analytics, website maintenance, SEO and more. We also work with you to create your own digital marketing campaign so you can implement what you have learned.
Hyper Hyper is a Digital & Database Marketing agency specialising in Database Marketing and Customer Acquisition for over 20 years.
Digital Capability Training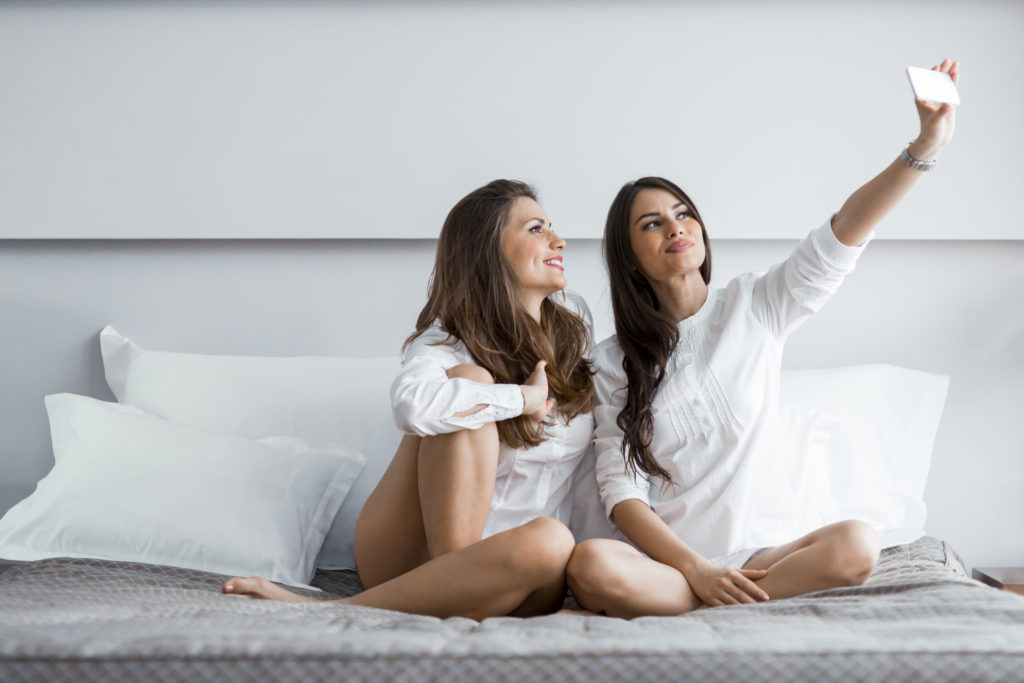 Understanding basics of social media marketing and advertising. Managing the company social pages across multiple channels and building organic traffic.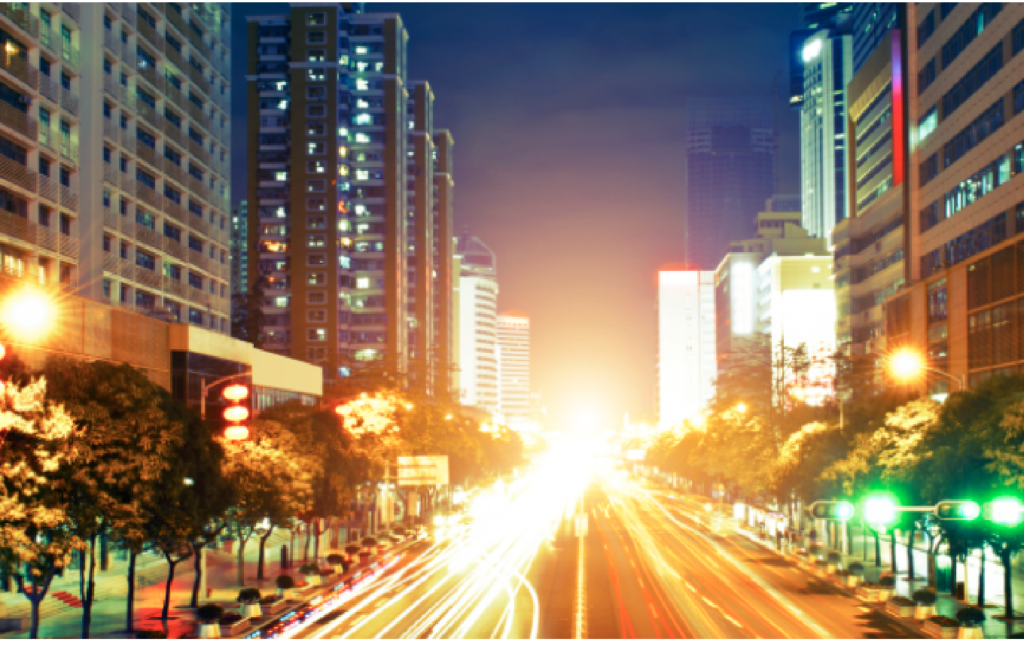 Implementing a digital media strategy that yields results across multiple channels is crucial in building your digital footprint. Doing it effectively is what increases customer engagement.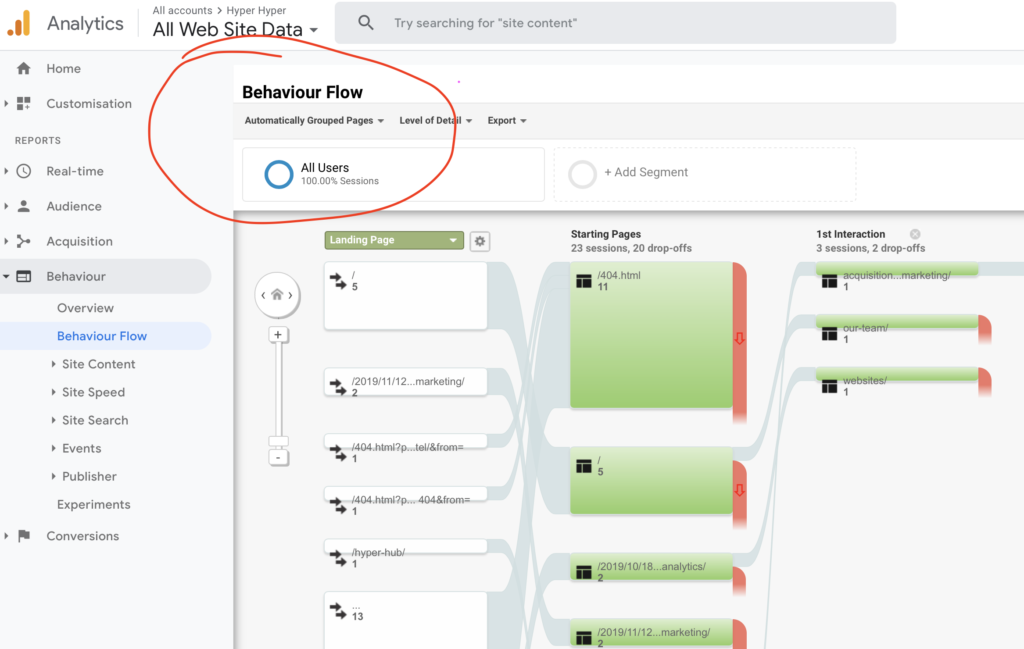 This session
gives
participants a basic introduction to digital reporting including Google Analytics, using easy to understand language. Includes overview of website reports and keyword ranking.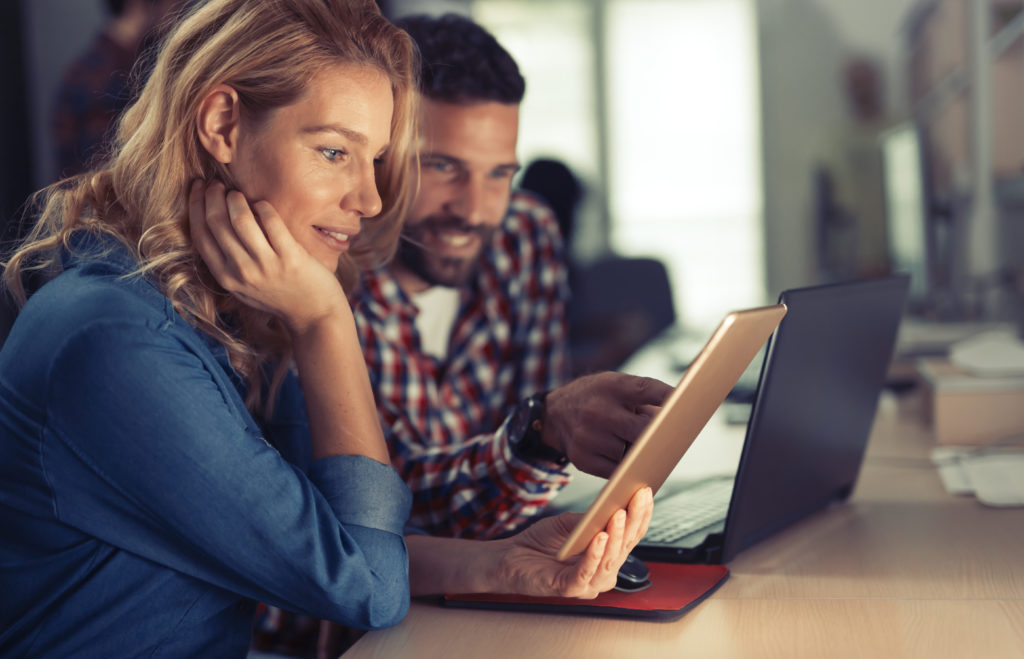 This session focusses on the importance of digital adoption across the entire company and the snowball effect it has on digital presence and overall culture.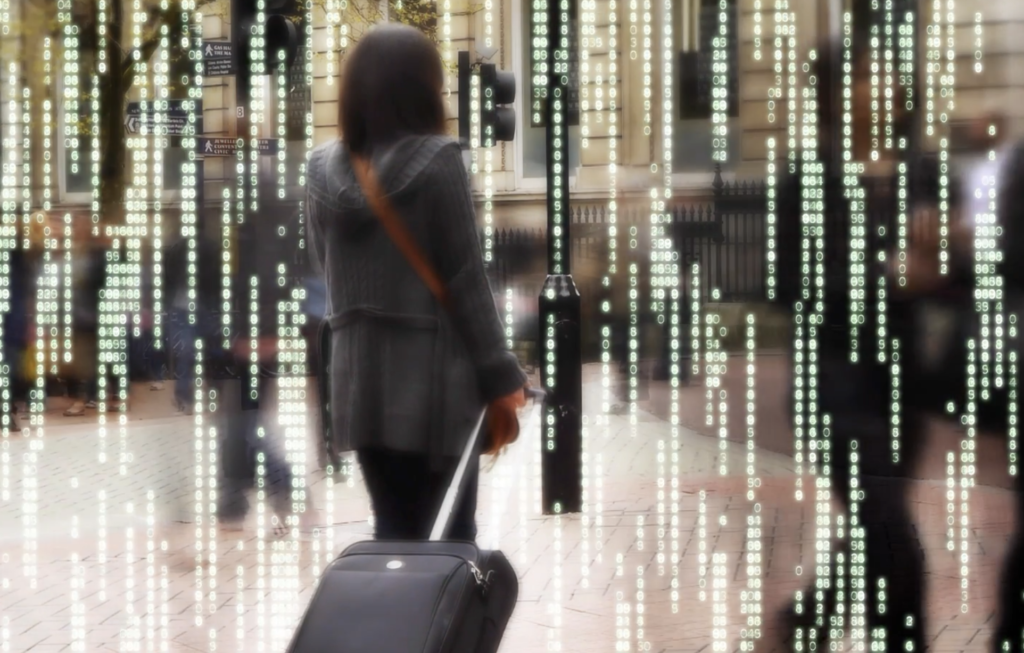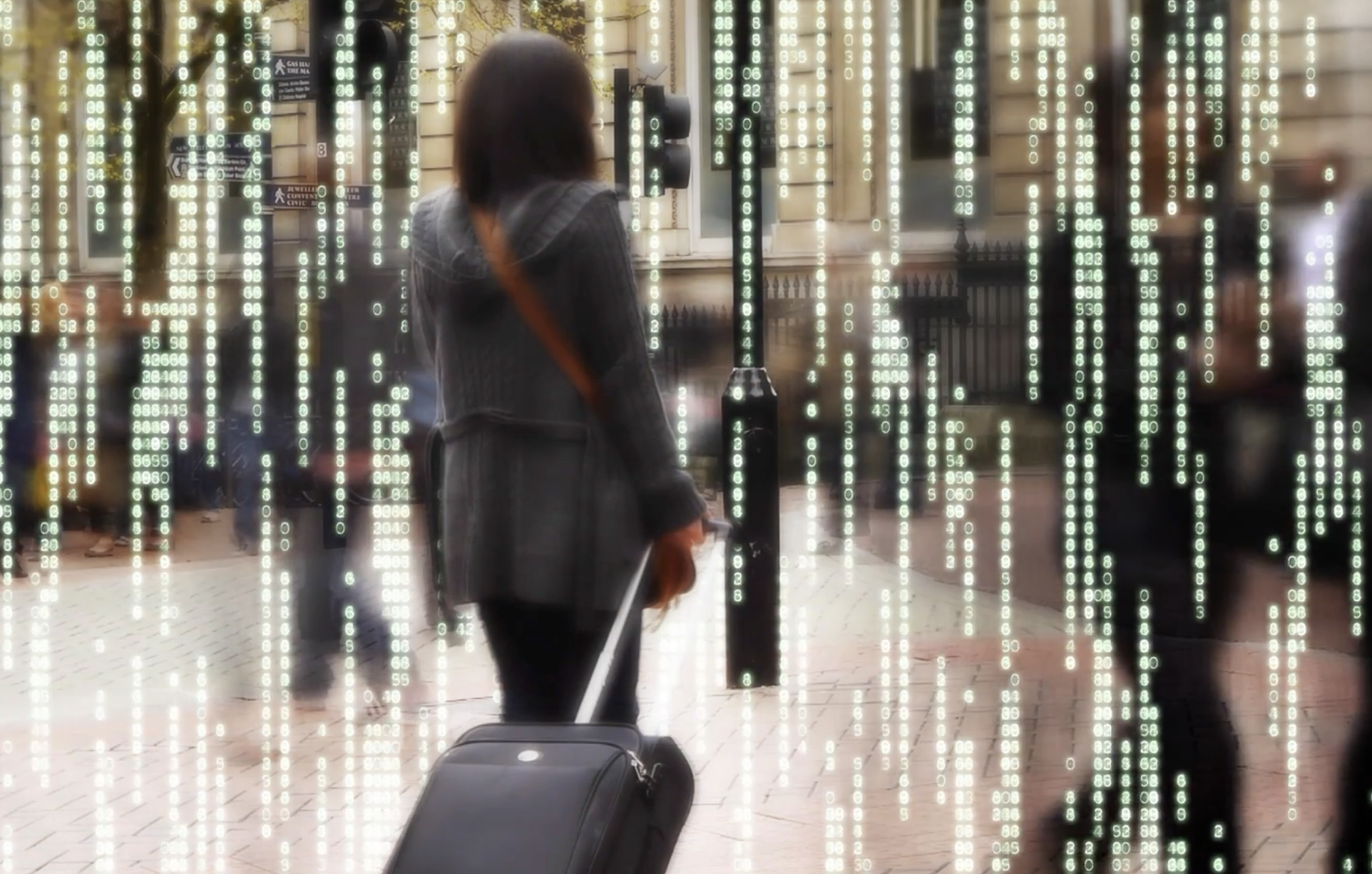 Understanding what Search Engine Optimisation is and what simple tools you can use to implement and manage SEO internally.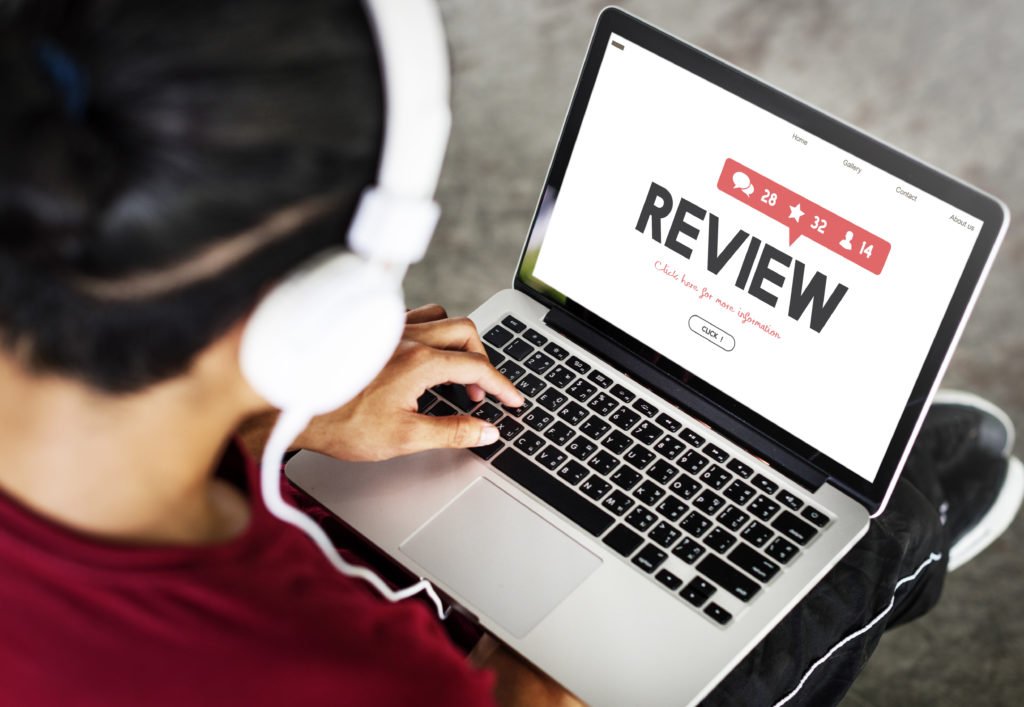 Digital reviews can make or break a business. This session covers how to manage digital reviews including Google, TripAdvisor and Facebook.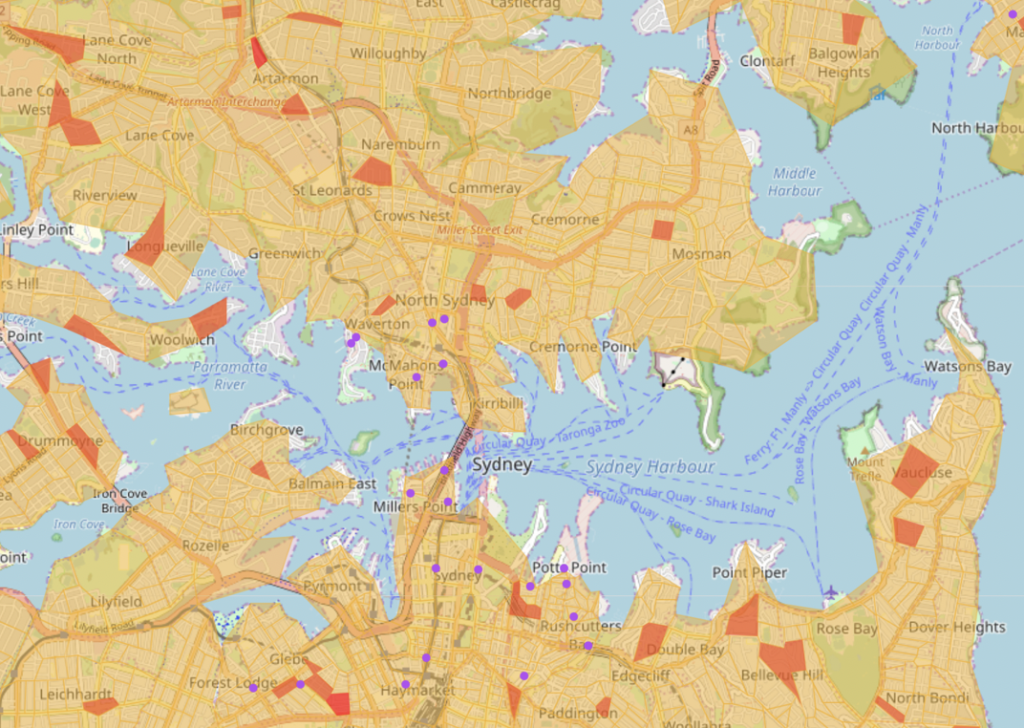 Database analysis to create a persona of your target audience.  This session includes how to find your prospects, understand their lifestyle and preferences and what motivates them to take action.  This helps understand how they consume media.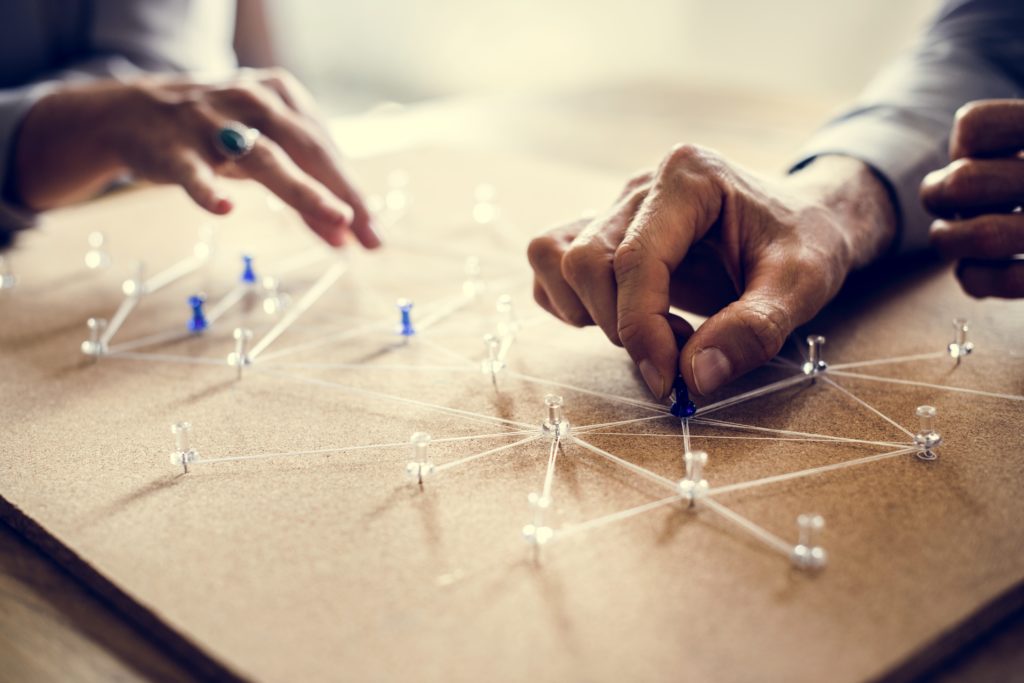 Databases hold the key to your future customers, who they are and where they will come from.  This session explains the importance of the Purchase Cycle and knowing where people are on their journey from Interested to Advocates.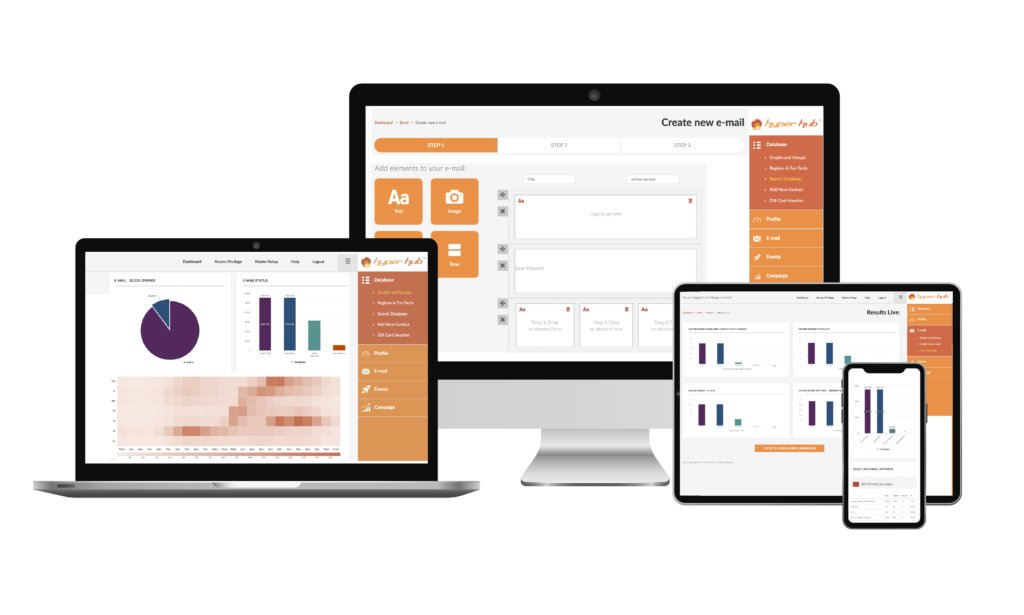 This session covers the fundamentals of building a successful Digital Marketing campaign. Using a workshop environment to create a simple campaign strategy, objectives, implementation and reading the results via digital reporting.
Hyper Hyper use a variety of training methodologies to facilitate the Digital Capability Training Program.This includes either online eLearning course or face to face workshops for teams.
Once participants have successfully completed the Digital Capability Training they will receive a Certificate of Completion.
The Digital Capability Training is focussed on Digital Media and Marketing. Digital Media & Marketing can be split into two main areas.
Digital Media Platforms – Websites, Social Media, Google Analytics, Databases and Emails. All forms of Digital Media communication.
Digital Marketing – Data and marketing metrics that deliver insights about customers in-turn driving marketing and sales decisions.
want to grow your Digital Marketing Skills?