Hyper Hyper Marketing is a digital and database marketing agency.  We make connections through data driven creative. Find out more about the digital marketing tools we use to deliver successful campaigns.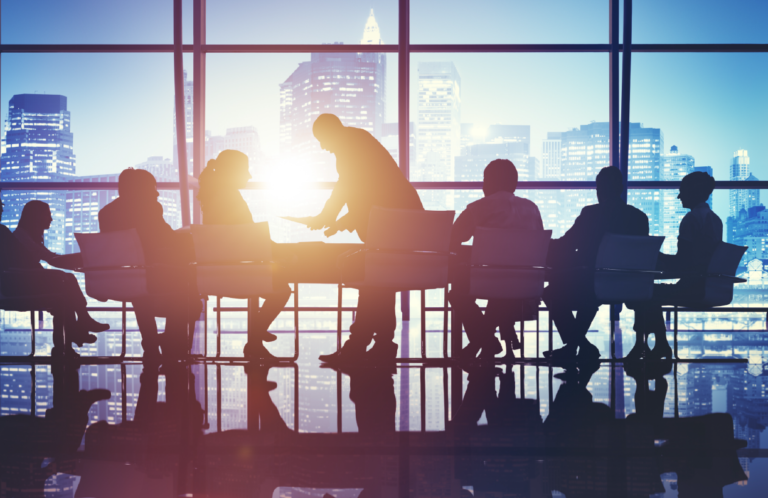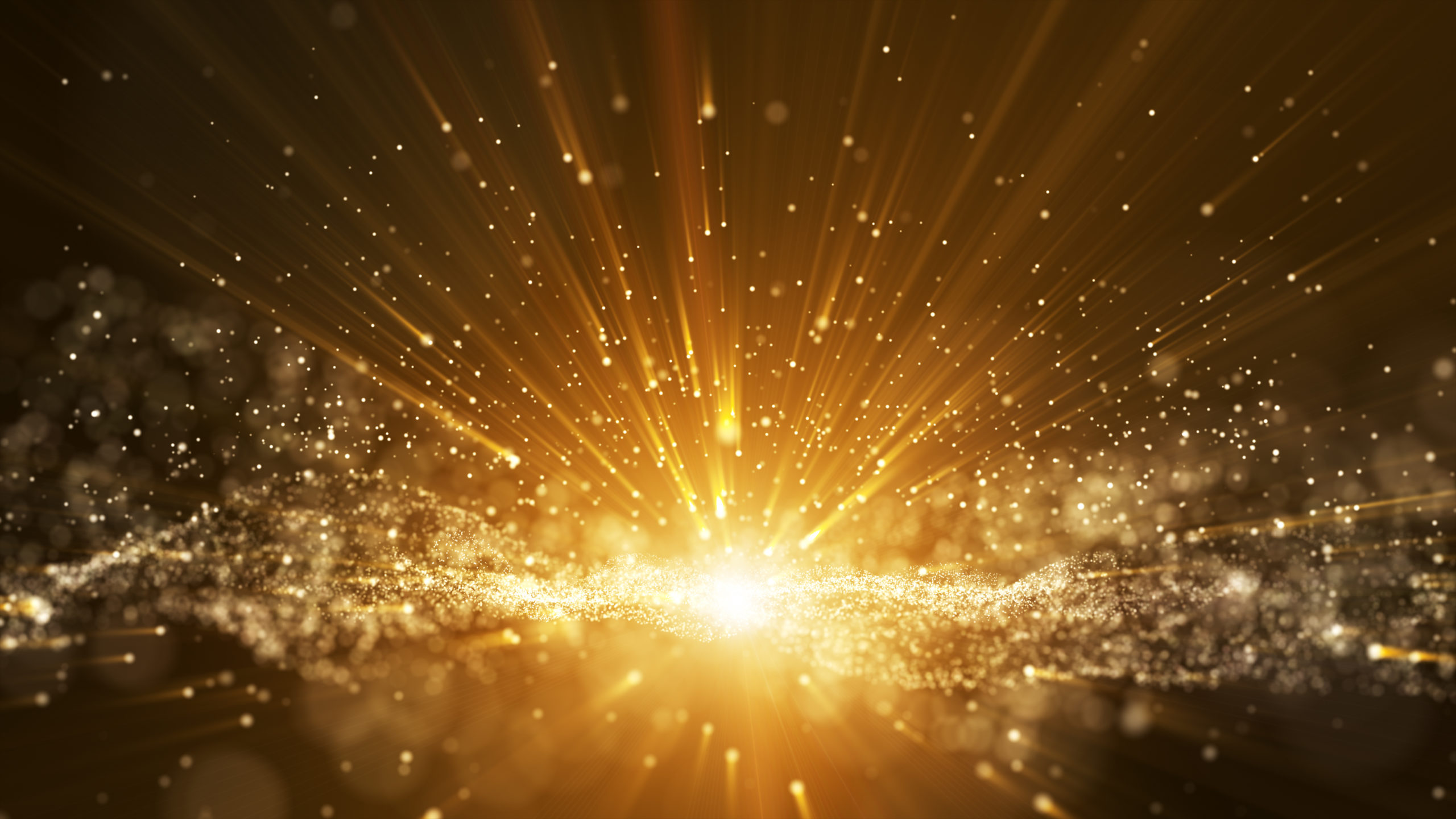 Creative power is behind our projects
"The best creatives are going to user their interpretation of data as a jumping off point for ideas.
I think many clients have yet to fully realise that power."
Dave Bowman,
Co-Creative Chief,
Google Zoo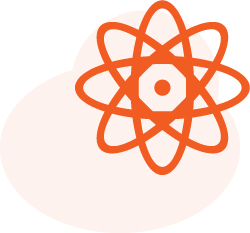 Data
It's the data that holds the key to your future customers, who they are and where they will come from . . .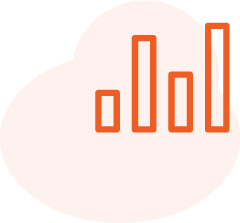 Digital
The internet is by far the most powerful weapon in today's lead generation arsenal. No medium is more direct, more immediate or . . .
Email
Personalised and targeted communications to profiled prospect and customers to increase sales and activity to website. Email marketing . . .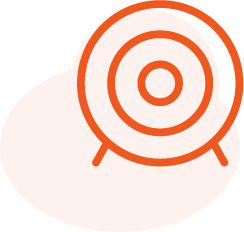 Acquisition
Turn a group of potential customers into actual customers of your product or service . . .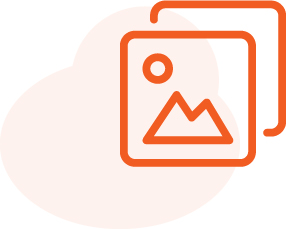 Websites​
Engaging and dynamic websites that represent your brand and are optimised by search engine marketing . . .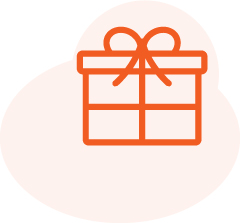 Marketing
Growing your business using creative, advertising, communication and nurturing methods to build lasting . . .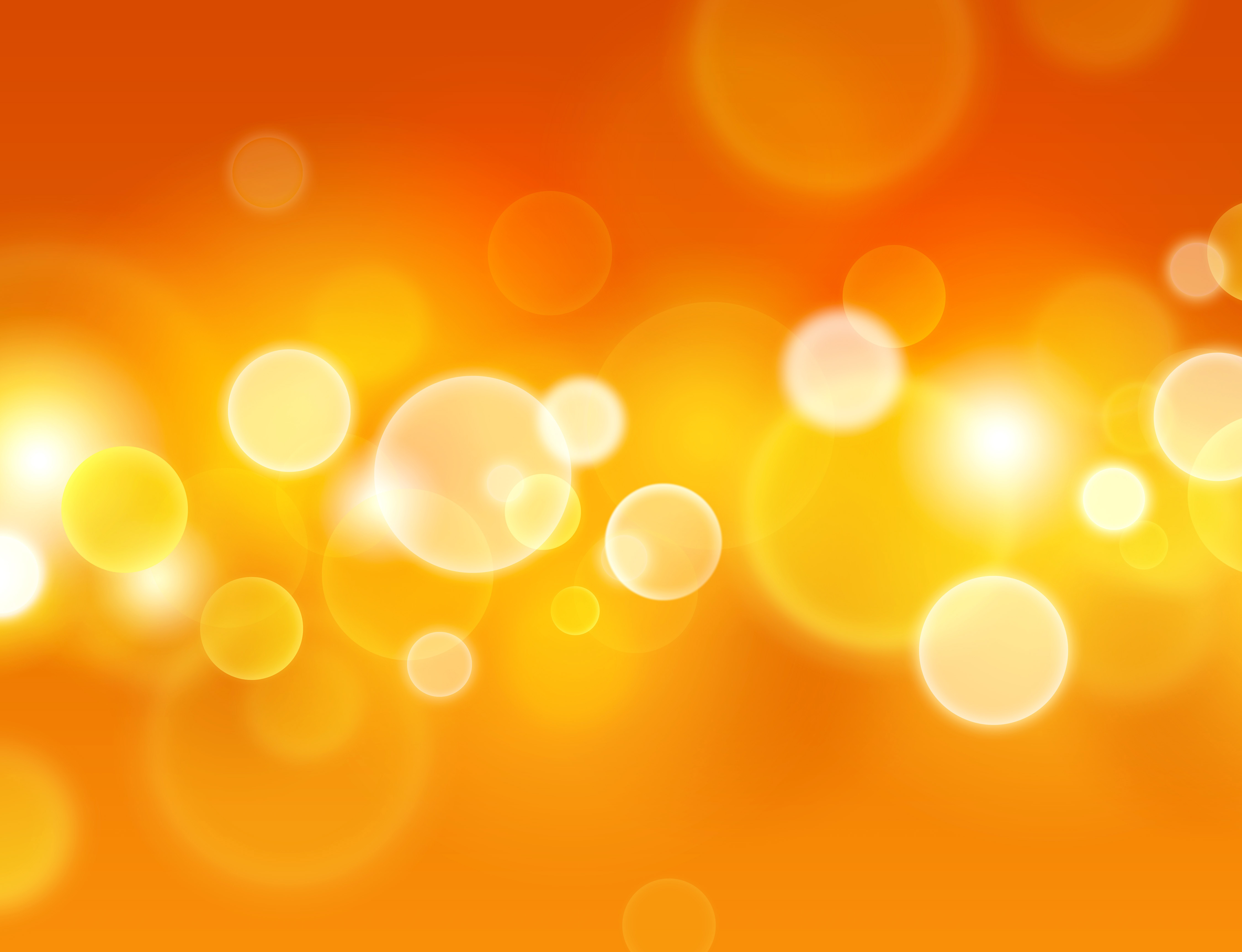 Data Analytics Marketing Platform
"It is the tension between creativity and skepticism that has produced the stunning and unexpected findings of analytics".
Carl Sagan
what our clients have to say
"Hyper Hyper Marketing have worked with us for five years providing customer acquisition services to grow our prospect database and nurture them along the purchase cycle to become guests. We are very happy with the results Hyper Hyper have produced for us."
Monique Ponfoort
Vice President, PONANT Asia Pacific
"If your campaign objectives involve developing a message, adhering to your brand to deliver on your key objectives, results are guaranteed with Hyper Hyper at the helm. Their track record in improving brand awareness through targeted, digital media placement and tactical implementation for events and campaigns is exceptional. "
Lucy White
Lucy White, General Manager, Destination Network Country and Outback NSW
"Hyper Hyper created a lead generation campaign for us to grow our government and corporate sectors. When ExecuJet commenced operation in Australia Hyper Hyper helped us expand our brand through database marketing to new audiences"
Alastair Creighton-Jones
ExecuJet Australia
"What started off as a database profiling and cleaning project ended up being one of our highest return on investment marketing campaigns. We sold property during the campaign duration and also ended up with a database we used for our ongoing marketing communication into the future."
Stockland
Database Market Director
We take seriously the responsibility we have to our clients and the impact our services have on their business.
Are you looking for more?
drop us a line and keep in touch