Proudly shortlisted for Mumbrella Travel Marketing award
Hyper Hyper Marketing is shortlisted as a finalist for Australia's most respected travel marketing awards!
The 2020 Mumbrella Travel Marketing Awards are being held on March 12th at the Four Seasons Hotel in Sydney Australia. In 2020 and there are 19 categories for travel brands and marketing agencies from Australia and New Zealand.
Hyper Hyper Marketing has been shortlisted for their work with the Budget Motel Chain. The category that Hyper Hyper has been recognised for is 'Best Use of Data'.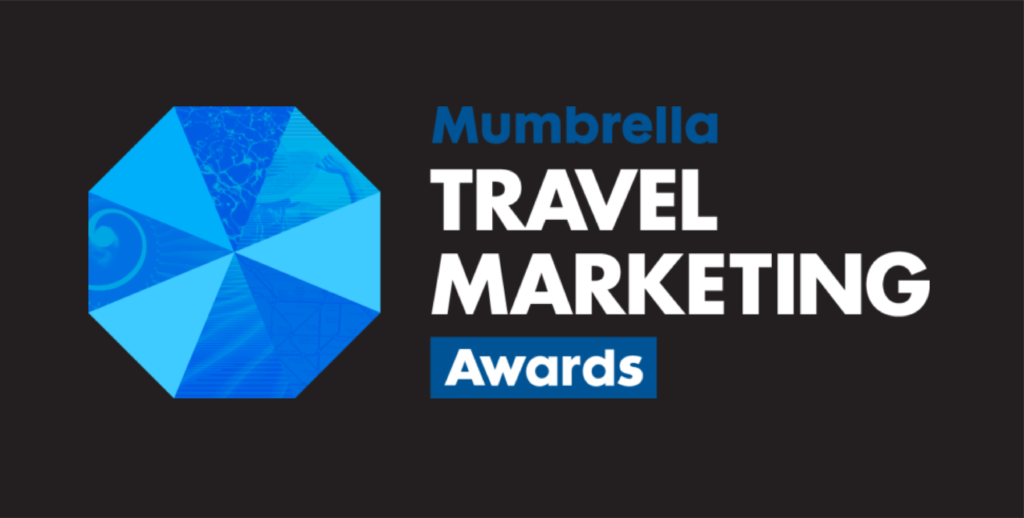 Hyper Hyper is a digital & database marketing agency that specialises in using the power of databases and the analysis of data to generate effective and successful marketing campaigns.
After being appointed in August 2019, the first step for Hyper Hyper was to analyse the Budget Motel Chain existing database. After review, the Hyper team created a data driven marketing strategy consisting of multiple digital touch points to produce a cohesive strategy to re-establish the relationship with past guests and future prospects.
The digital marketing strategy included:
a redesign of the Budget Motel Chain booking website
a direct email campaign series
profiling microsite
an individual 'My Budget Motel' guest page on the website
Social Media campaign
Within just a few months, Budget Motel Chain now has a profiled database of past guests who are moving along their journey on the Purchase Cycle from Awareness to Purchase, other motel operators looking to join the Budget Motel Chain and a refreshed creative, and brand in the accommodation market.
The Mumbrella Travel Marketing Awards celebrate the best work created by travel marketers, with more than 250 people attending the gala dinner last year. Categories span PR, media, creative and brand with leading industry experts serving as jurors. The Hyper Hyper Marketing team are excited and looking forward to attending this event at the Four Seasons on March 12th!

Meet the Team

Share on facebook
Facebook