Learn the definition behind the Marketing Terms that are used today as part of your marketing strategy.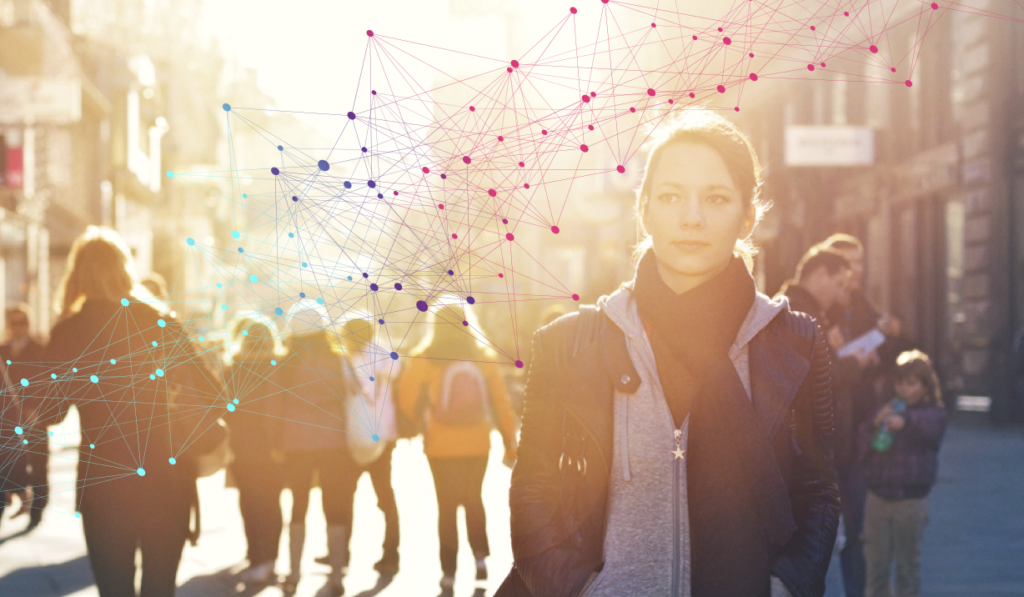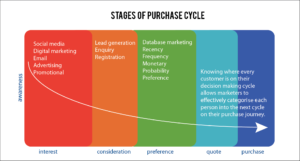 What is a Purchase Cycle? Hyper Hyper understands the entire sales process, and works with our clients to make sure that once the right person
Read More »
Need a new Digital marketing campaign?