Learn the definition behind the Marketing Terms that are used today as part of your marketing strategy.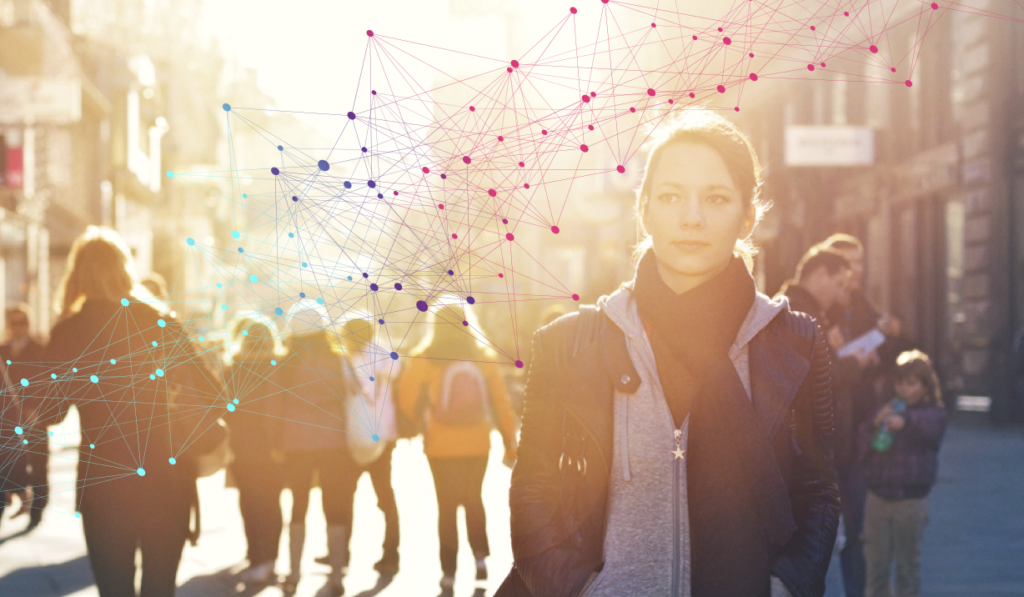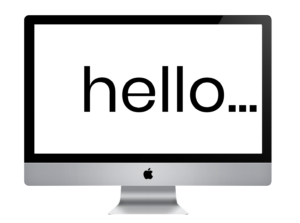 What is Brand? The reputation of a brand, what it stands for and how it is known in the market place is often an extension
Read More »
Need a new Digital marketing campaign?